Iran
'UK irresponsibility severed Iran ties'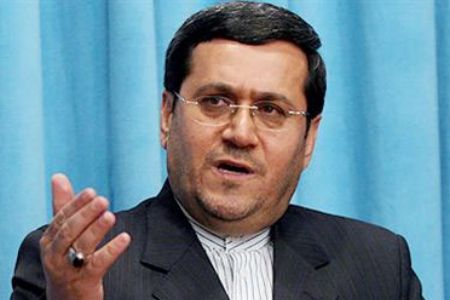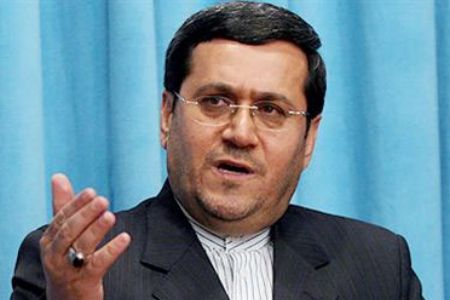 An Iranian Foreign Ministry official says the severance of Tehran-London ties is the direct result of the irresponsibility of British authorities.
Deputy Foreign Minister for Consular, Parliamentary, and Iranian Expatriates' Affairs Hassan Qashqavi revealed that Majlis (parliament) had wanted to completely cut all relations between the two countries.
"The main reason that the Foreign Ministry did not want these ties to be severed was the consular issues of Iranians and expatriates living in London," Qashqavi told IRNA on Saturday.
Qashqavi added that although Tehran's political, economical and cultural collaborations with London were limited; the important issue for Iran was protecting the rights of Iranians residing in Britain.
He went on to describe the British decision to close Iran's consulate in London as an "emotional" and "illogical" decision and said Iranian immigrant have greatly contributed to Britain both before and after the revolution and London's erratic behavior shows the extent of British irresponsibility towards the rights if its immigrants.
Hundreds of Iranian students staged a major protest rally outside the British Embassy in Tehran on Tuesday, November 29, pulling down the UK flag and demanding the expulsion of the British envoy. Protesters also staged another rally outside a second compound, the Qolhak Garden, in north Tehran.
The student protests were held following the approval of a bill by Iran's Majlis (parliament) which aimed to downgrade ties with the UK to the level of chargé d'affaires and oblige the country's Foreign Ministry to expel the British ambassador, Dominick John Chilcott, within two weeks.
On Wednesday, Britain's Foreign Secretary William Hague said the Iranian Embassy in London would be immediately closed and its diplomatic mission would be expelled from Britain.