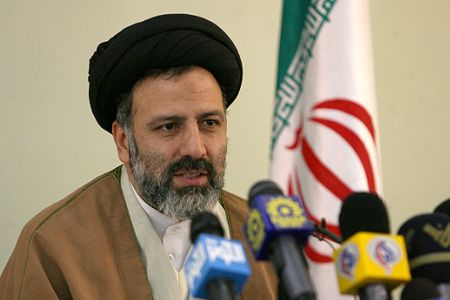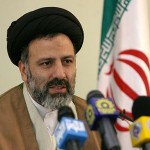 A top Iranian judiciary official describes Britain as a major violator of human rights, saying despite its own dismal human rights record, London still accuses other nations of violating civil rights.
Iran's Deputy Judiciary Chief Seyyed Ebrahim Raeisi said Sunday in Zanjan, located some 240 kilometers (148 miles) northwest of the capital Tehran, that the British have a black record in abusing human rights as they have committed innumerable injustices against other nations across the world, Fars News Agency reported.
Britain, along with the US and some European countries, blames others of human rights abuses and presents itself as an advocate of human rights, ignoring historical facts that it has been a major violator of human rights in the world, Raeisi pointed out.
The remarks come as the British police are widely charged with suppressing demonstrations through heavy-handed tactics during numerous protest rallies in August.
The unrest in Britain began on August 6 in the north London suburb of Tottenham, after a few hundred people gathered outside a police station to protest the fatal shooting and killing of a black man, Mark Duggan, by the police.
Thereafter, violent protests erupted in major cities like Birmingham, Liverpool, and Bristol, contributing to Britain's worst unrest since the 1980s.