Europe
UK junior doctors plan 2nd walkout Wednesday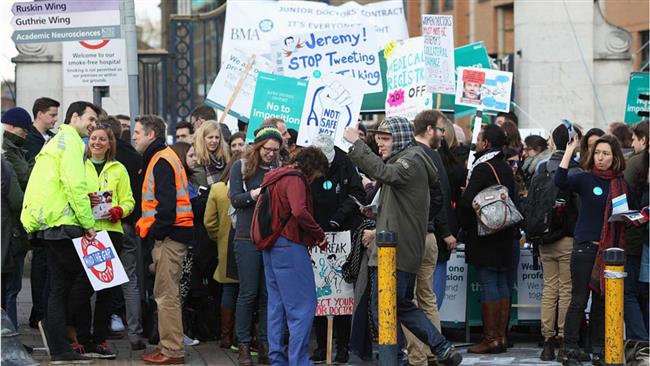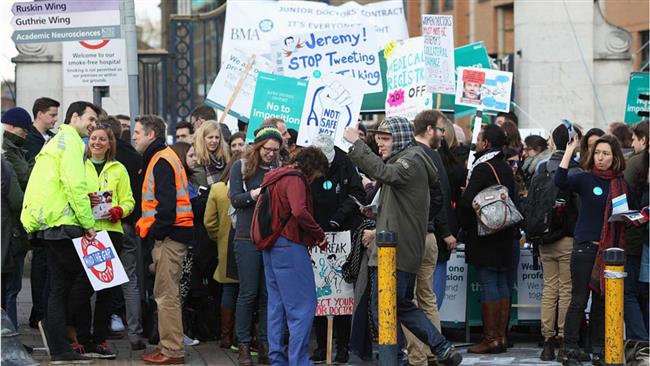 UK junior doctors plan 2nd walkout Wednesday
Junior doctors in the UK will walk out of both emergency and routine care Wednesday following their historic strike the day before.
Thousands of junior doctors walked off their jobs Tuesday over a contract dispute, marking the first all-out strike in the history of the National Health Service (NHS).
The two-day strike began upon a call by the British Medical Association (BMA), affecting almost all medical services, including accident and emergency, intensive care and maternity, all of which were disrupted for the first time over a long-running contract dispute.
During the second day of strike, medics will not provide any emergency care, which instead has been supplied by junior doctors' consultant colleagues.
Hospitals are now hoping less urgent patients will stay away on Wednesday, but they reported they had coped well during Tuesday's walkout.