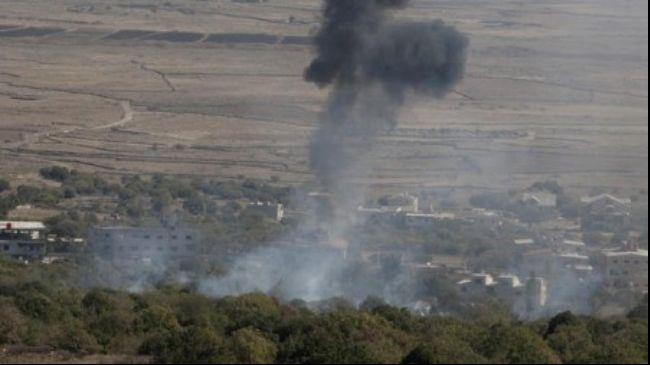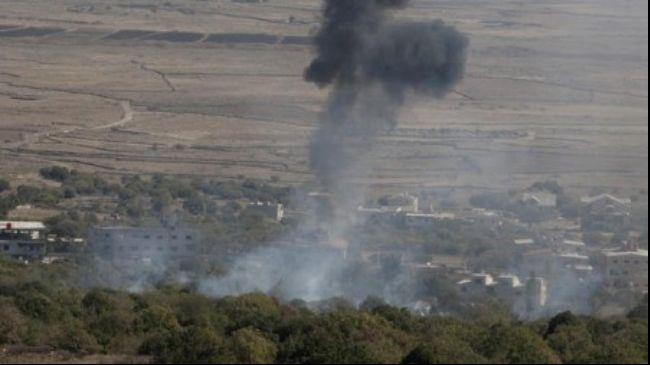 Britain has refused to comment on the Israeli raid on Syria, which targeted a military research center near Damascus based on "suspicions" of chemical weapon transfers.
On January 30, Syria announced the Israeli regime has launched an airstrike against the Arab country targeting a military research center in the area of Jamraya, northwest of Damascus, leaving two people killed and five others injured.
However, British Foreign Secretary William Hague has so far declined to comment on the issue despite Israeli airstrikes being a flagrant violation of the UN Charter, international law, and a direct violation of Syria's sovereignty.
Hague's stance is of no surprise as he is a member of the Conservative Friends of Israel (CFI), which is a British parliamentary group affiliated to the Tory Party and dedicated to strengthening ties between the UK and the Tel Aviv regime.
Britain has been playing a major role in fanning the flames of unrest in the Middle Eastern country, as it provides support for terrorists, contributing to the killing of innocent civilians in the region.
Syria's unrest began back in March 2011, when peaceful protests were hijacked by foreign-backed terrorists, who have killed many people, including large numbers of army and security personnel since then.