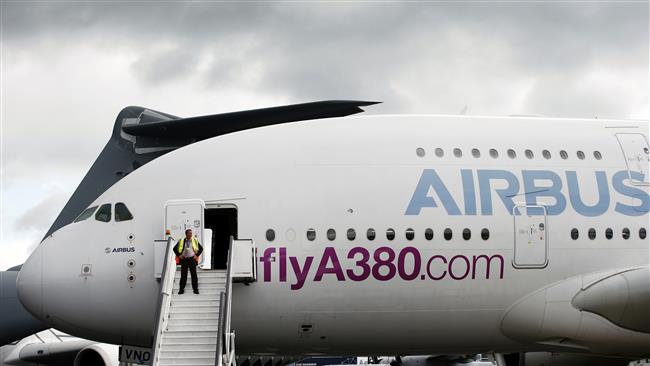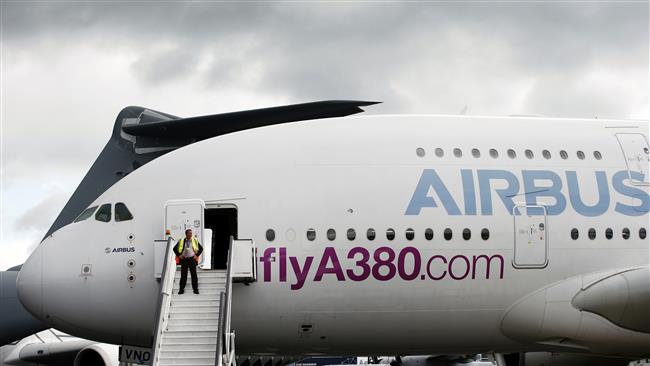 The UK opens a probe into allegations of bribery and fraud in connection with sale of commercial planes by aircraft manufacturing giant Airbus.
Britain's Serious Fraud Office (SFO) launched the investigation last month, which  was just revealed on Sunday night by the European manufacturer.
Earlier this year, SFO froze export credit applications by Airbus, citing discrepancies in declarations by the plane maker on the use of third-party intermediaries during jet sale negotiations.
"Airbus Group has been informed by the SFO that it has opened a criminal investigation into allegations of fraud, bribery and corruption in the civil aviation business of Airbus Group relating to irregularities concerning third party consultants," the company said in a statement. "Airbus Group continues to cooperate with the SFO."
Export credits are used by many governments to support deliveries to airlines with limited access to commercial funds. This is often done by underwriting bank loans offered to foreign buyers of British products.
French and German agencies have also stopped granting export credits to Airbus.
The launch of an official criminal investigation, which could last several years, is a severe blow to Airbus, yet a boost to US rival Boeing.