Europe
UK loses control over immigration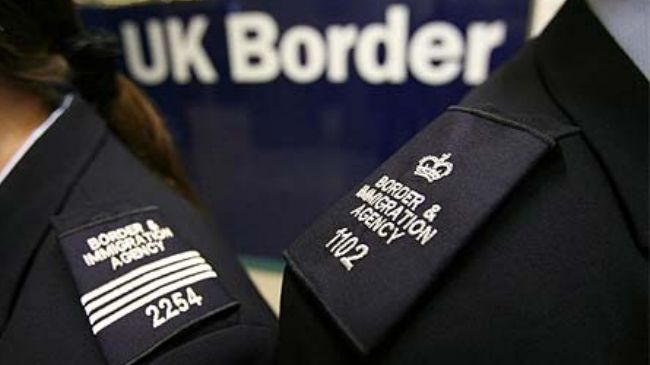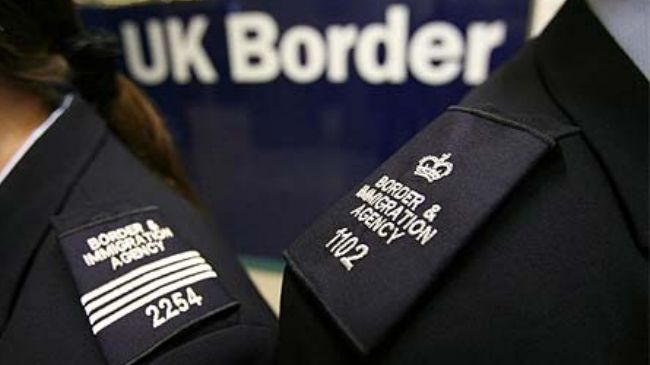 Concerns have been raised in Britain over the number of immigrants flooding into the country after figures released by the Office for National Statistics (ONS) showed nearly half a million immigrants poured into the UK last year.
The shocking figures showed that immigrants have come to Britain in 2011 at a rate of over 1,300 on a daily basis.
Campaigners raised great concerns that Britain has lost control over the number of immigrants entering the country and warned the UK government that it was on the verge of missing its target to slash net immigration to "tens of thousands" by 2015.
"Our public services, schools, hospitals and housing cannot support this kind of growth. It is the weakness and ignorance of successive Governments that have let it happen", said Paul Nuttall, the United Kingdom Independence Party deputy leader.
"These figures show how the simple character of the country is being changed beyond recognition. The Government must become more serious about controlling immigration because these changes are happening without the say so of the people", added Nuttall.
The report revealed that 487,000 of the 566,000 long-term immigrants entering the UK in 2011 did not hold British passports.
Sir Andrew Green, of campaign group MigrationWatch, stressed that the released figures were a disappointment and highlighted "the huge difficulty of getting immigration back under control after 13 years of chaos".