Europe
UK may fail to pay for new warships, fighter jets: MPs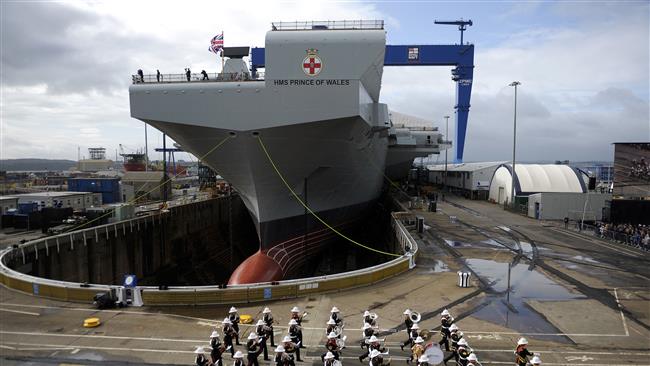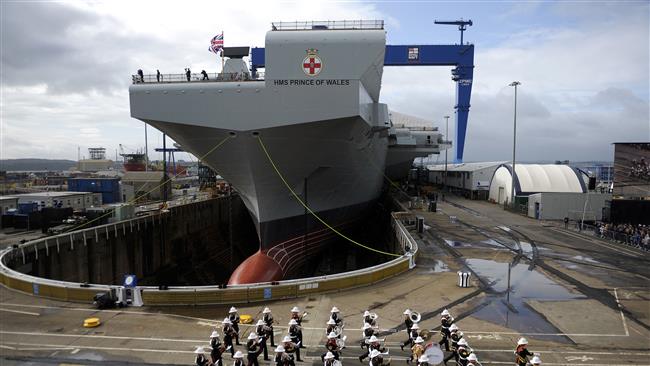 The UK Ministry of Defense might not be able to fund contracts for new warships, fighter jets and other military equipment, a parliamentary committee has warned.
Members of the Defense Select Committee in the House of Commons said Saturday that they "seriously doubt" the ministry's ability to find the £7.3 billion ($9.7 billion) in savings that was required to pay for the new hardware.
The equipment are part of a 2016 plan that saw the government pledge to spend £178 billion ($237 billion) on new military gear over the next 10 years.
The new equipment includes eight Type 26 frigates for the Royal Navy, new mechanized infantry vehicles and nine Boeing P-8A maritime spy aircraft.
The plan, however, requires the MoD to save £7.3 billion by selling off various properties and other efficiency measures.
Britain has cut the economic forecast for its Brexit-bound economy, setting a gloomy picture for the country's growth.
"Even if all the efficiencies are realized, there will be little room for maneuver, in the absence of sufficient financial 'headroom' and contingency funding," the MPs warned.
"This is not an adequate basis for delivering major projects at the heart of the UK's defense capability," they added.
Conservative MP Julian Lewis, the committee's chairman, said he was "extremely doubtful" that the MoD could manage to shave off the required funding from an "already stretched budget."
"This will inevitably lead either to a reduction in the numbers of ships, aircraft and vehicles or to even greater delays in their acquisition," he added.
Defense Secretary Gavin Williamson who took over last month, has been engaged in a face-off with Chancellor of the Exchequer Philip Hammond over a £20 billion funding shortfall at the MoD for the next decade.
Hammond's spending bill for next year calls for public spending but is focused on the National Health Service (NHS) and preparations for the country's exit from the European Union (EU).