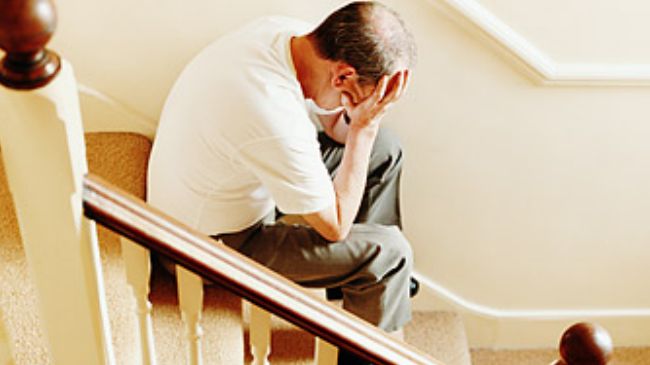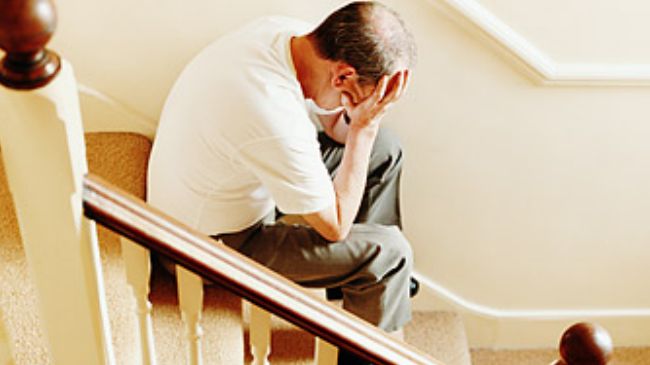 Tens of thousands of vulnerable mentally-ill patients in Britain are being locked up as prisoners in care homes, a damning report says.
According to the investigation, carried out by a committee at the UK's House of Lords, people with mental illnesses are being forced into care homes against their will while safeguards brought in to protect the patients are being used to "oppress" them.
"The evidence suggests that tens of thousands of people are being deprived of their liberty without the protection of the law, and without the protection that parliament intended," said the committee chairman Lord Hardie.
The British government passed the Mental Capacity Act in 2005, in a move to protect individuals suffering from mental illnesses.
However, the study found that vulnerable adults are being failed by the legislation and called for a new system to be drawn up from scratch.
Earlier in January, top barristers and solicitors working in the Court of Protection also warned that British mental health patients are being denied human rights by some judges.
They argued that the "marked variation" in judges' willingness to consider patients' wishes would amount to violation of their rights.