Afghanistan
'UK military strategy in Afghanistan completely bonkers'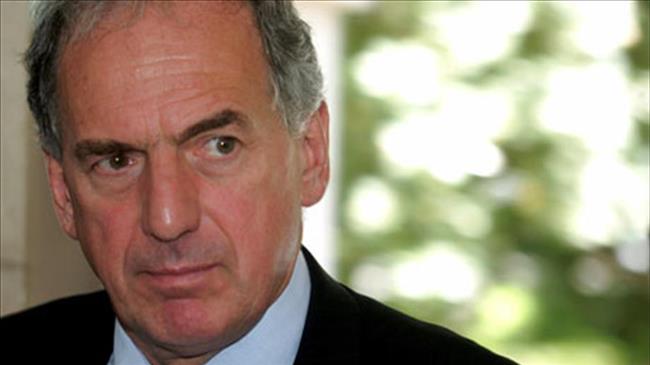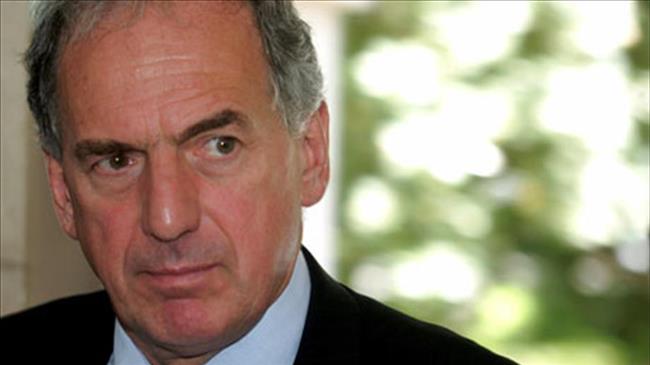 A former British minister says the UK made terrible mistakes during its military campaign in a province in Afghanistan, describing British strategy in the Afghan war as "completely bonkers" at times.
Kim Howells, who was a Foreign Office minister with responsibility for Afghanistan at the time of the UK campaign in the Asian country, made the remarks on Tuesday during a session of the Commons' defense committee, which is conducting an investigation into the Whitehall's failed decision-making during the Afghanistan campaign.
Howells said the decision to deploy troops to fight in the southern Afghan province of Helmand in 2006 was made on "badly flawed" intelligence.
According to Howells, he was given such poor-quality information before the deployment of British soldiers to the province that, during one trip, he was forced to ask for transport there on an Afghan helicopter to see things for himself.
British politicians had reportedly been too reluctant to question advice by the military, and the decision to deploy forces to Helmand was taken at the highest levels of government with little consultation.
The United States, Britain, and their allies invaded Afghanistan on October 7, 2001, as part of their so-called war on terror. Although the offensive removed the Taliban from power, insecurity continues to rise across the country.
Last October, Britain handed over Camp Bastion in Helmand to Afghan forces, ending the UK's campaign in the region. However, some US-led 12,500 troops are to remain in 2015 for what they call to provide training and support to the Afghan army and police.
Over 450 British servicemen have been killed during the 13-year military campaign.