Europe
UK minister rejects bid for probe into historic abuse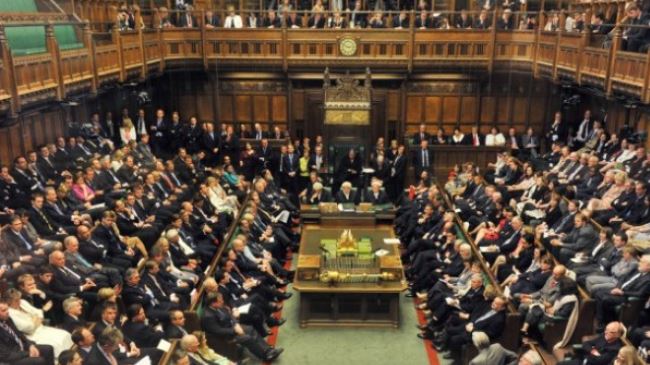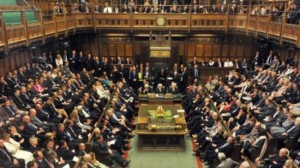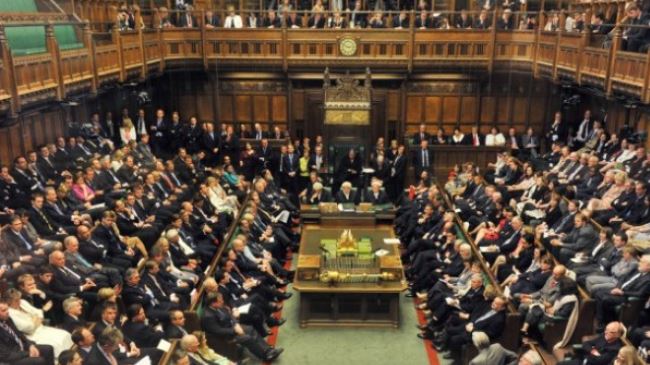 The British policing and criminal justice minister has dismissed a proposal by a number of MPs calling for an independent official probe into cases of sexual abuse that occurred in the past.
Damian Green told the UK's House of Commons on Tuesday that a decision on such an inquiry should wait for the outcome of other criminal investigations that are currently underway into the abuse allegations.
More than 120 British lawmakers from all parties backed a call demanding a wider national inquiry into the abuse cases in Britain, which have come to police notice for years but the culprits have never been prosecuted.
Those MPs behind the move cited cases in which young working-class victims were not considered as credible witnesses where suspects were former officials and well-connected.
"Is it not now time that we had an overarching inquiry into the culture at that time of these historical sex offences so that we can both bring closure to that and actually learn lessons from the future?" said British Liberal Democrat MP Greg Mulholland.
Several high-profile figures have been arrested in connection with the multiple investigations into the abuse scandal surrounding Jimmy Savile, a disgraced former TV host with the state-funded British Broadcasting Corporation (BBC). He died in 2011, but, following his death, hundreds of allegations of sex abuse and rape of minors became public.
In January 2013, in a report by police and the National Society for the Prevention of Cruelty to Children (NSPCC), Savile was branded as one of the UK's most prolific known sexual predators, who used his celebrity status to "hide in plain sight."