Europe
UK moving away from free press: London Mayor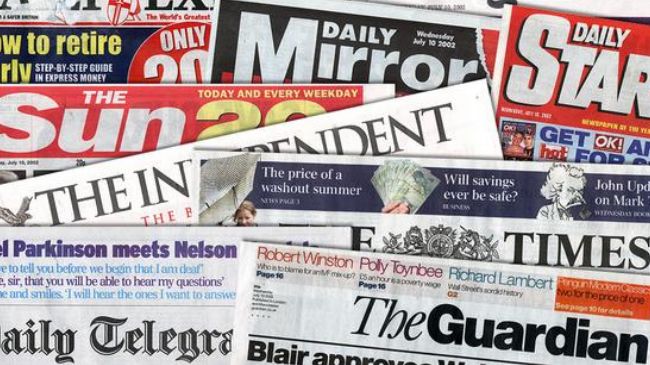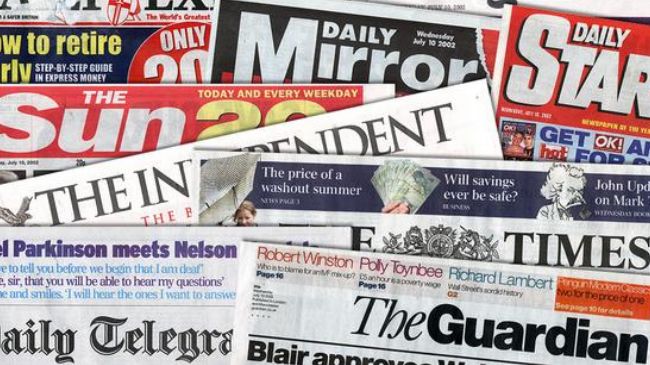 London Mayor Boris Johnson has warned that Britain is going in the opposite direction to many countries that seek free press and independent media.
His warning came ahead of the publication of Lord Justice Leveson's report on press regulation for news organizations in Britain.
"I am a bit nervous we are heading in the opposite direction to many other countries in the world which are liberating their press and allowing free speech, and I think statutory regulation is not something that I would support," Johnson said.
Leveson's report into the standards of the British press, due to be published on Thursday, is expected to propose the formation of a regulatory body which news organizations have to sign up to before they are effectively licensed.
The independent regulator, backed up by statutory powers could be given the power to impose fines on papers, reported Sky News.
In July 2011, British Prime Minister David Cameron assigned the task of investigating the ethics and standards of the British press to Leveson.
The Leveson inquiry was triggered by the phone hacking scandal that led to the closure of the 168-year-old tabloid News of the World and the arrest of several journalists.
Nevertheless, more than one year after the scandal reached its height, several critics including Cameron himself are raising concerns about the implications of Leveson's recommendations saying they could deliver a harsh blow to free speech in Britain.