Europe
UK Muslim population doubled in a decade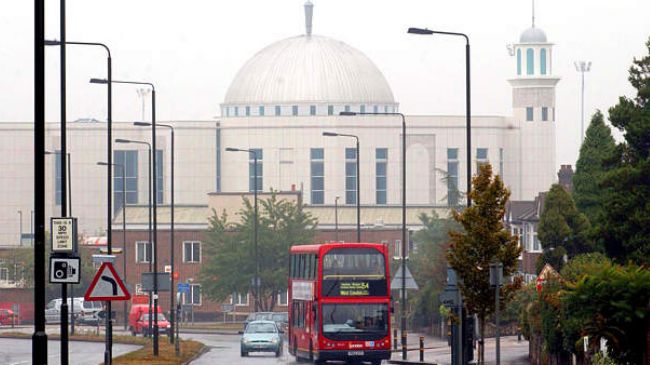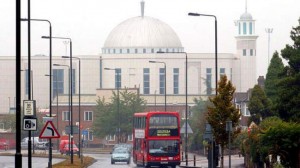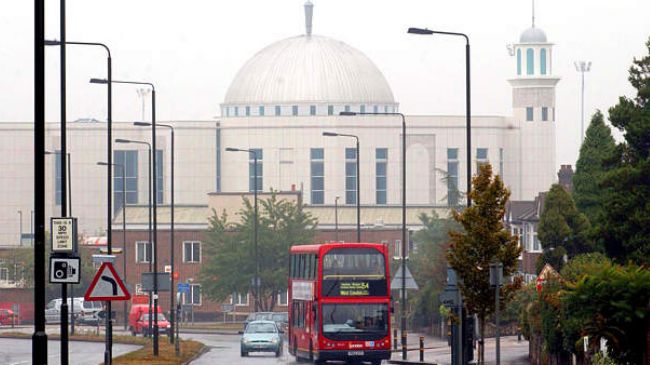 Figures from the 2011 census have revealed that the Muslim population in Britain has almost doubled in ten years so that Muslims make up 50 percent of the residents in some British towns.
Between 2001 and 2011, the Muslim population rose from 1.5 million to 2.7 million, an increase from 3 percent to 4.8 percent of Britain's overall population.
According to the Office for National Statistics (ONS) that conducted the census, the multiplying of Britain's Muslim population has occurred for several reasons.
The ONS said an important reason for the massive growth in Muslims in Britain is the rising number of Britons who are choosing to convert to Islam.
There are estimates that hundreds of Britons convert to Islam every month, making a significant contribution to the steadily increasing number of Muslims in the country.
Meanwhile, the London Evening Standard reported that many white British-born people are becoming a minority in their own cities, as almost 50 percent of residents in some British towns are Muslim.