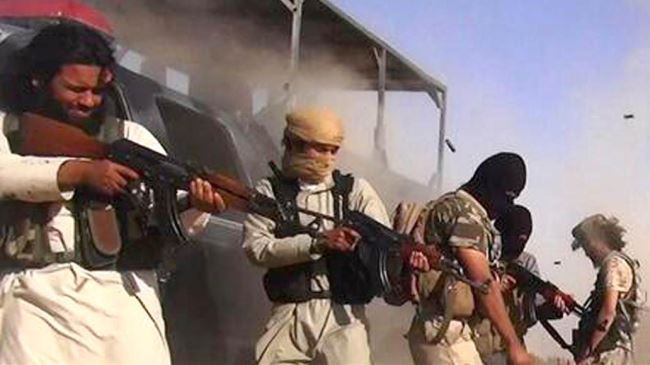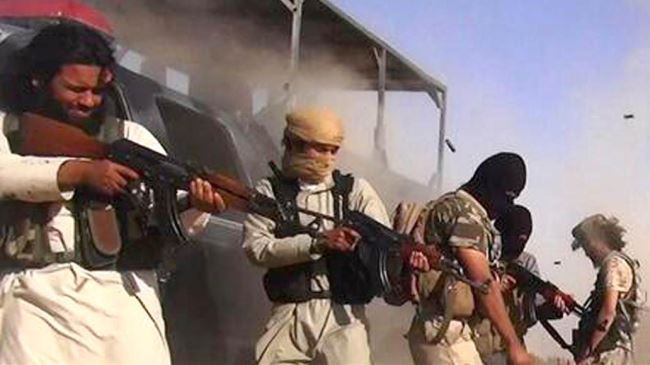 The British government must learn its lessons from the 2003 invasion of Iraq as it prepares for military action against ISIL Takfiri militants in Syria, a former British cabinet minister says.
Speaking in a Commons debate on Wednesday, former Chancellor Kenneth Clarke described the US-UK Iraq invasion as "disastrous" and a "catastrophe," which has contributed to the "anarchy" in the region today.
Clarke warned British Prime Minister David Cameron against launching air strikes against the terrorist ISIL group, saying there would be "political outrage" with "very dubious legality" to take military action without a parliamentary vote.
Clark's comments came almost a week after Britain's foreign secretary Philip Hammond said joining US aerial attacks against the ISIL is still on the table.
UK forces participated in the US-led invasion of Iraq in a blatant violation of international law in 2003 under the pretext that the regime of former Iraqi dictator Saddam Hussein possessed weapons of mass destruction. No such weapons were ever discovered in Iraq after the invasion.
Moreover, Britain has openly supported the militancy in Syria to help topple the government of President Bashar al-Assad. At least 500 British nationals have traveled from the country to fight in Syria and Iraq, though British ministers say they do not know the exact number.
The ISIL is in control of a large swathe of northeastern Syria as well as some territory in Iraq, where they have been committing heinous crimes, including the mass execution of civilians and Iraqi security forces.