Europe
UK opera stirs anti-Islam profanity fear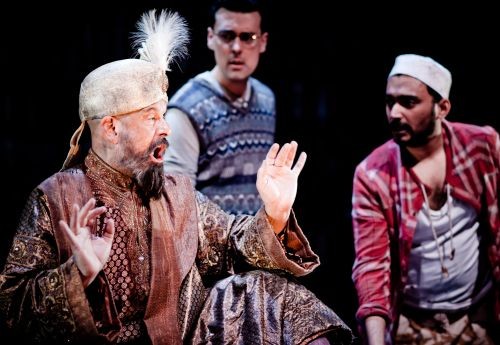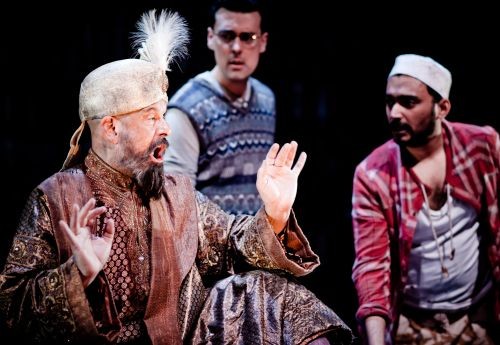 Britain is to host an opera on four Muslim youth planning a suicide bombing in what appears to be a potentially profane attack on Islam and Muslims.
The opera named "Babur in London ", which is to be staged in Leeds starting from June 12, is reportedly the story of four young men plotting a suicide attack in which concepts of Jihad, war, the afterlife and the Islamic ban on alcohol are put to question.
"In a London suburb four young men and women are preparing a terrorist act. As their mission draws closer, they are disturbed by the ghost of Babur, first Mughal Emperor – poet and warrior, who died 500 years ago," the Opera North, which is co-producing the chamber piece said on its website.
"Challenging their convictions he [Babur] calls them 'children playing at battle, in love with death', but what are his motives for interfering?" Opera North said in the synopsis.
The performance is feared to encourage the western-backed stereotype of Islam and terrorism and repeat profane accusations against Islam as writer Jeet Thayil names one of the suicide bombers Mohammed that the symbolic water-bottle strewn setting of the opera suggest could have further blasphemous implications.
"My name is Mo, short for Mohammed … And I owe my allegiance to global Umma./ My nation's the Republic of Islam," an excerpt of the chamber piece reads.
Thayil further argues, through the words of Babur, that suicide bombing is not approved by God and that the four aspiring bombers are ignorant of the Holy Book.
"God doesn't countenance the slaughter of innocents," Babur says.
"Suicide is a sin and murder is a sin,/ And in the eyes of God you are sinners," he later adds.
However, that is put in the words of a past ruler who the audience suspect of severe brutality and bloodshed rather than passionate care for his victims, falsely suggesting that Islam, nevertheless, supports violence.