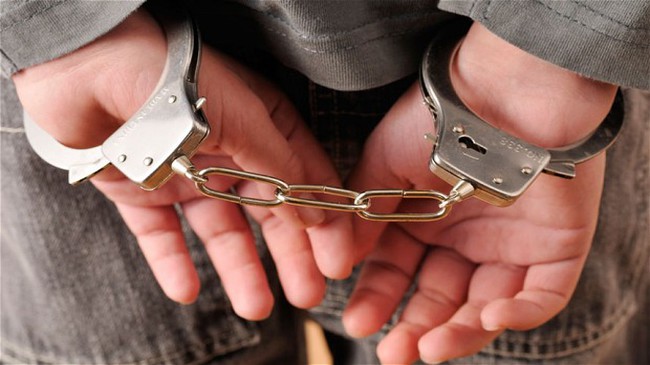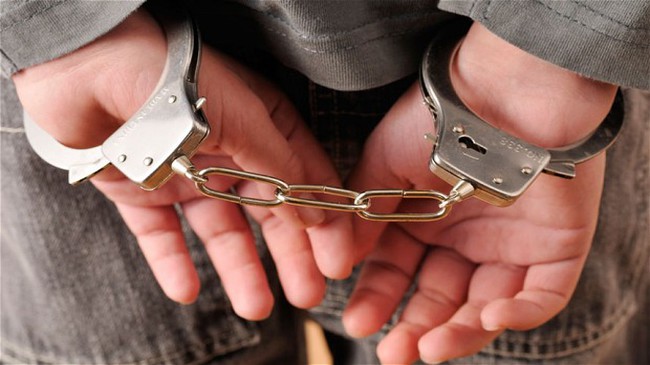 British authorities have been criticized for holding children overnight in police cells, with a senior police officer describing the practice as a "chronic breach of law."
The criticism was made by Dawn Copley, Greater Manchester assistant chief constable, during a recent meeting of the all-party parliamentary group on children at Westminster.
Copley told the lawmakers that detaining children overnight before a court appearance the next day was not only bad practice but also a sign that the involved authorities do not perceive children's rights as important.
"Too often, children and young people remain in custody overnight. The continued chronic breach of this legislative requirement is not only bad practice per se; subliminally, it indicates to all involved in the process that children's rights are not seen as important, and I've raised my concerns on this with the Home Office," said Copley.
According to figures, obtained from freedom of information requests, children aged 17 and under were detained overnight in police cells on 40,716 occasions in 2011.
Copley, who is also the Association of Chief Police Officers lead spokesperson on custody issues, said the practice of detaining children had become a growing concern for the police.
"The Police and Criminal Evidence Act is clear on this matter and states that if they are being kept in custody they should be transferred to the care of the local authority," said Copley.
"But in practice we know that local authorities do not always have the accommodation available, and with shrinking resources I think this becomes a growing concern," she added.
In addition, Copley said that a key role for the police and local authority children's services was to ensure better suitable provision was available.
Copley said as a start, authorities should be reminded that they had a "pretty clear" statutory duty to offer alternative accommodation.