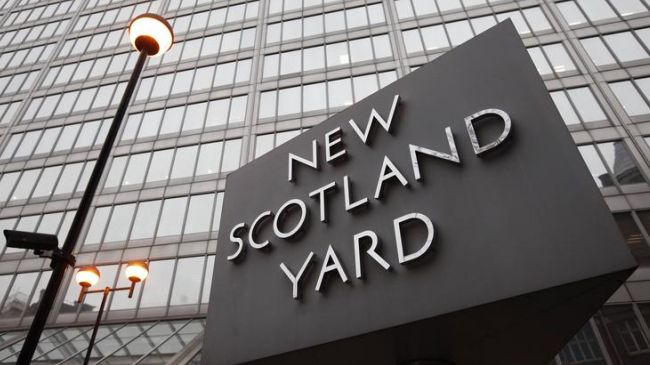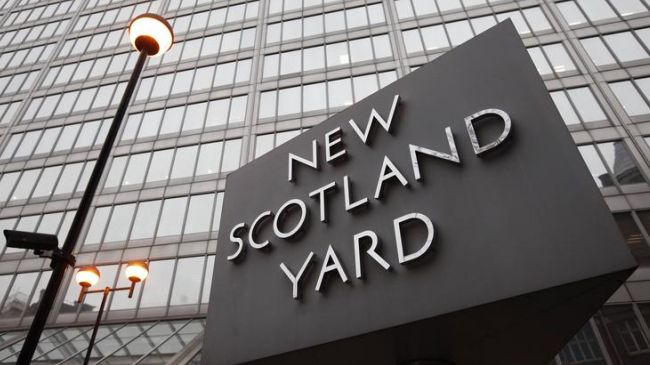 The British police say they have arrested four men on suspicion of involvement in the planning of 'terrorist' operations.
London Metropolitan Police said in a statement that the four were nabbed for "commission, preparation or instigation of acts of terrorism under the Terrorism Act 2000 (Section 41-1B)" in the evening on Sunday and are in custody at a south London police station.
The force said the men were arrested separately at three locations in a "pre-planned, intelligence-led operation" and that six other addresses in the British capital were being searched under the powers granted to the police by the Terrorism Act 2000.
The police have refused to give more details on the arrests as well as on the potential terrorist charges the four would be facing.