Europe
UK police probe child-killing by pedophile ring in govt.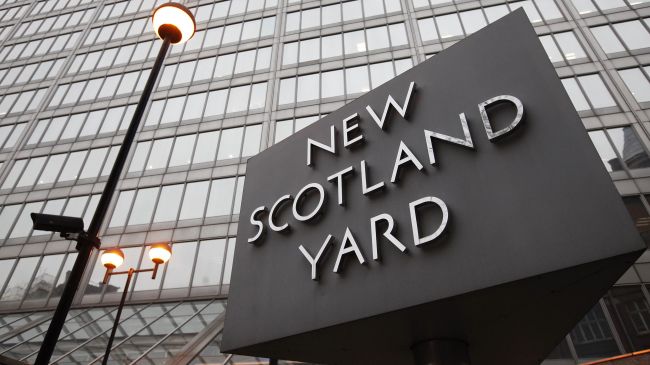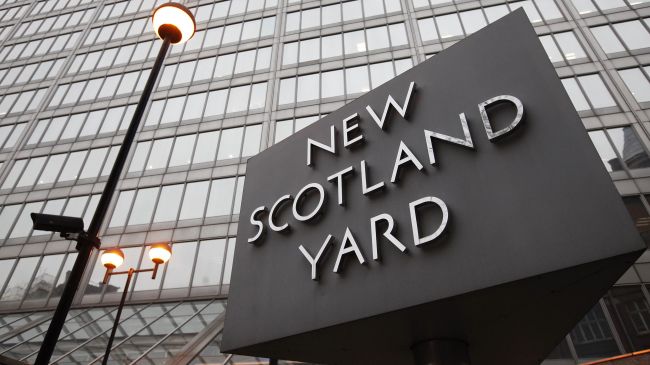 Scotland Yard has launched an investigation into claims that a child was killed by a pedophile ring with high-level connections to the British government.
The UK Police said the death was reported by a man who claims he was also abused by the group.
The officers working with Operation Fairbank, which examines claims about a pedophile ring with links to government, became aware of allegations concerning "serious non-recent sexual abuse", which is said to have occurred more than three decades ago, a Scotland Yard spokesman said.
"Our inquiries into this over subsequent weeks have revealed further information regarding possible homicide. Based on our current knowledge, this is the first time that this specific information has been passed to the Met (metropolitan police)," he said
"At this early stage in this inquiry, with much work still to do, it is not appropriate to issue appeals or reveal more information," the spokesman added.
The claims are being investigation under the codename Operation Midland.
"We will not comment upon speculation as to the identity of any person or locations that may or may not feature in this inquiry," the spokesman said.
The prevalence of sexual harassment at Westminster came under intense scrutiny last year after it was revealed that senior Liberal Democrat peer Lord Rennard had exploited his former position as chief executive to abuse women.