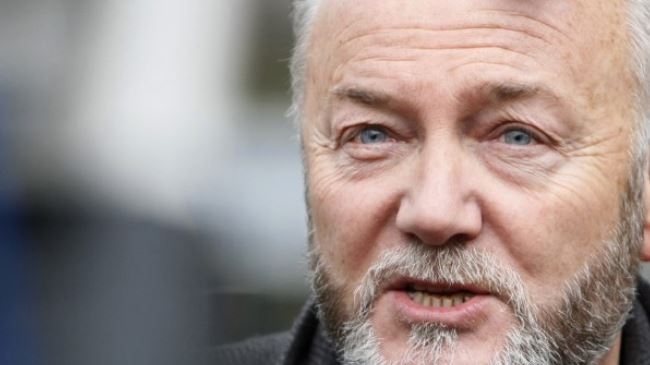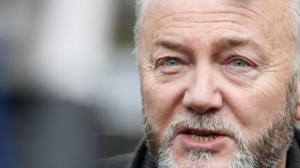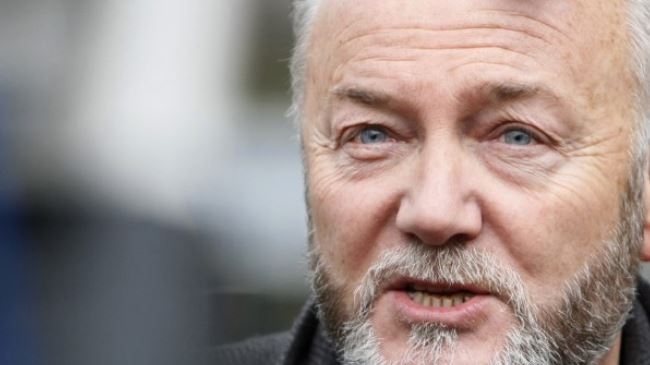 British police have questioned prominent UK lawmaker George Galloway over his statements critical of the Israeli regime.
The development on Tuesday came after Galloway said in August 2 remarks that Israeli tourists, goods, academics, and services are not welcome in his northern city of Bradford constituency, saying that the city is an Israel-free zone.
"We have declared Bradford an Israel-free zone… we don't want any Israeli goods," said the Respect MP, speaking to activists at a meeting in Leeds.
Blasting the Israeli regime for the recent massacre of Palestinians during its massive onslaught on the besieged Gaza Strip, Galloway also called on his party members to boycott goods from Israel, its services and academics.
"We don't want any Israeli services. We don't want any Israeli academics coming to the university or the college," added the lawmaker, who has represented Bradford since 2012.
"We don't even want any Israeli tourists to come to Bradford, even if any of them had thought of doing so. We reject this illegal, barbarous, savage state that calls itself Israel. And you have to do the same."
A West Yorkshire Police spokesman said, "We have received two separate complaints about comments attributed to George Galloway MP during a speech he gave at a public meeting in Leeds on August 2. We are currently investigating the complaints."
In response to the accusations, a spokesman for Galloway has said his comments were reasonable and they were made due to the Israeli massacre in the Gaza Strip.
Following Galloway's speech, the Israeli ambassador to Britain visited the city and tweeted a picture of himself with an Israeli flag. A member of the Bradford Council described the gesture as a deliberate provocation.