Europe
UK police shoot man dead in London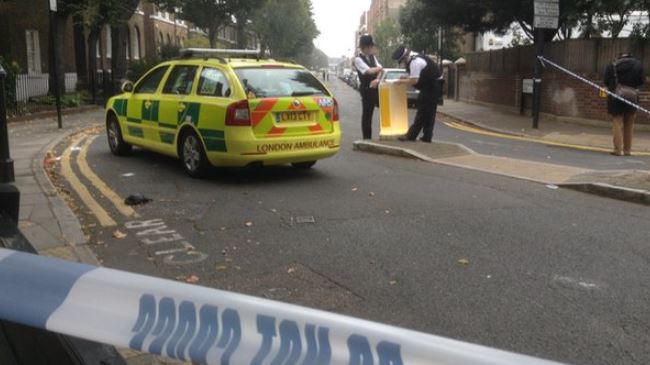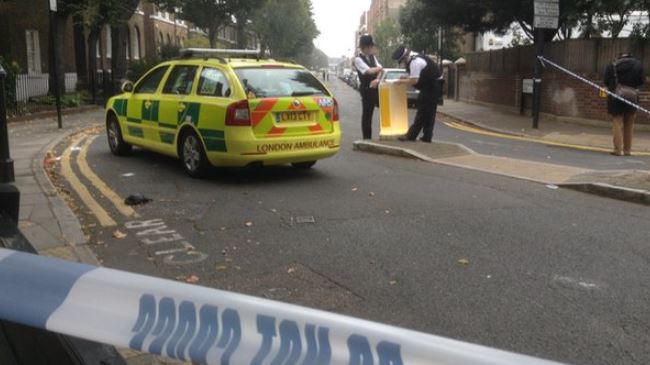 British police forces have shot dead a man in north London, claiming he was threatening a woman with a knife.
Police had sent a negotiator to the scene at around 11:00 pm Thursday following reports that the man had broken into a house on Shepperton Road, Islington. The 40-year-old man, whose name has not been revealed yet, was shot by the police several times at around 1:00 am on Friday and died 20 minutes later while en route to the hospital.
Police said the man and woman involved in the incident were believed to have known each other. It also said the woman is unharmed and is now being treated for shock.
The Metropolitan police said in a statement on Friday that the case will be presented to the Independent Police Complaints Commission (IPCC).
"As in any shooting, officers from the Met's directorate of professional standards have been informed and this incident has been referred to the IPCC," it said.
The incident is the first fatal shooting by police in England and Wales since the killing of Anthony Grainger in Cheshire two years ago. It is also the first fatal shooting by London police since the death of Mark Duggan, a 29-year-old black man whose murder triggered the massive 2011 summer unrest across the country.
According to reports, there have been some 1,500 deaths in British police custody since 1990; yet, not one police officer has ever been convicted for these deaths.