Europe
UK political establishment trying to derail EU vote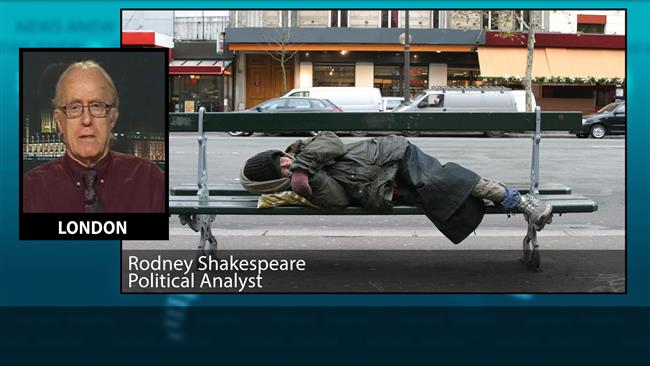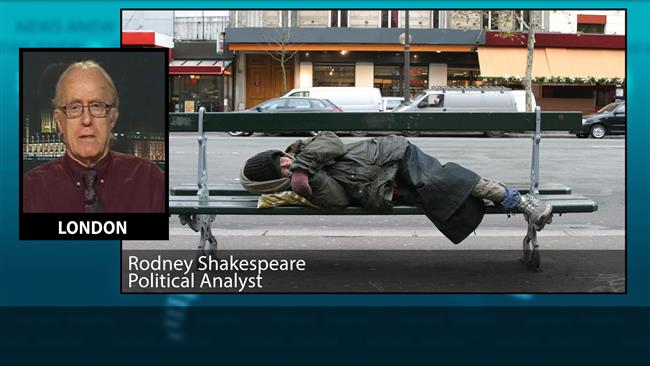 UK Home Secretary Theresa May's appointment to lead the Conservative Party shows that the British political system is resisting popular will to leave the European Union (EU), says a political commentator in London.
Dr. Rodney Shakespeare, a British professor, made the comments on Tuesday while discussing a sudden decision by UK Energy Minister Andrea Leadsom to end her bid for leading the ruling party, which made May the only candidate left.
As party leader, May will also replace Prime Minister David Cameron, who stepped down on June 24, a day after 52 percent of British voters opted to leave the EU.
"I think the true significance of the leadership being left for one 'Remain' candidate (May) is that you are seeing the political establishment rallying around to overthrow the Brexit result," Shakespeare added.
Pro-EU leaders are actively seeking to slow down the process of leaving the union, and selecting a Conservative leader only serves that agenda, Shakespeare said.
He noted that preventing Brexit from taking place would be a "huge mistake" since Europe's economy is on the verge of collapse and it is in fact the economic failure that is prompting more and more Europeans to migrate to the UK.
Taking back control over Britain's borders in order to reduce migration to the country was one of the key pledges by the Leave camp that helped it prevail in the EU referendum.
According to Shakespeare, people in countries like Italy, France and Greece are frustrated with economic problems and might soon gain enough power to start a "revolution" because European leaders "don't seem to realize that the whole thing is failing and new economics is required."
"So, there you have it. In the UK the establishment is moving to try and overthrow the Brexit result, but the establishment has no new answer, the Europeans have no answer," he added.