Europe
UK prison deaths hit record high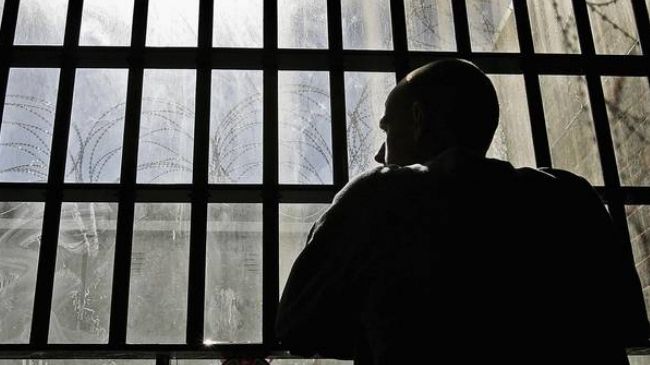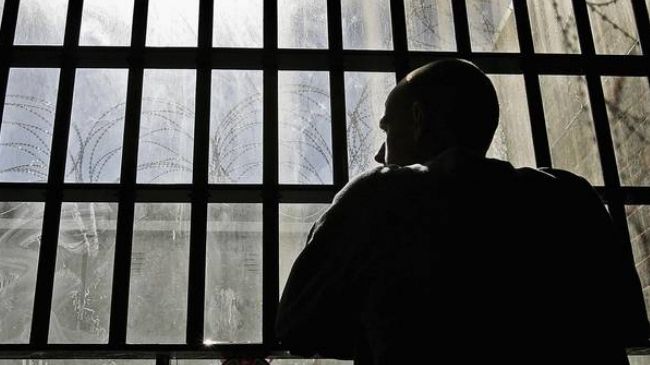 Official figures have shown that the number of inmates dying in British prisons has soared to a record level due to government cuts and overcrowding.
The data released by the UK Ministry of Justice and published in The Independent on Friday showed 235 inmates died in the 12 months to the end of September 2014, up 19 percent from the year before.
The ministry's figures also showed the number of prisoners who committed suicide also rose by 38 percent during the period from 63 to 87 cases, while self-harm rates among male inmates have risen by 52 percent since June 2005.
Frances Crook, the chief executive of the charity, Howard League for Penal Reform, blamed the increase in prison deaths and self-harm on the government's recent reforms.
"The lethal cocktail of drastic staff cuts, introduction of spartan regimes as part of the incentives scheme, gross overcrowding and rising prison numbers are the cause of violence and self-injury," said Crook, adding, "I have never seen a public service deteriorate so rapidly and so profoundly as has happened in prisons in the last year."
Crook further stated that the Tory-led coalition government's policy is "putting public servants and the public in danger," accusing UK ministers of responding "by sticking their fingers in their ears and singing. That has to change."
The released data come just over a week after the chief inspector of prisons, Nick Hardwick, warned that a lack of resources, a rising prison population and government policy were resulting in a "rapid deterioration" in the safety of the country's prisoners.
The UK government has come under increasing criticism over the handling of the prison system.
Prison governors have earlier warned that British jails are struggling with a record prison population of more than 85,000, while London has imposed budget cuts of almost 25 percent over the past three years.