Iran
UK Queen begged Tehran for ties – lawmaker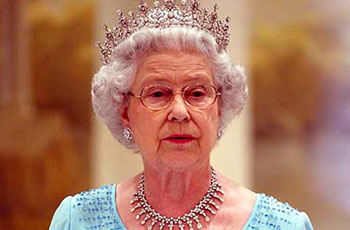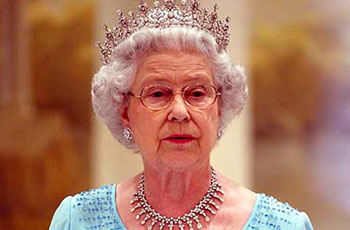 Britain's Queen Elizabeth II requested Tehran to maintain ties with London after Iran's Majlis voted to downgrade ties with the country, a senior Iranian lawmaker has revealed.
"After Iran's Majlis approved a bill to downgrade ties with the UK, the office of [Britain's] Queen [Elizabeth II] contacted some of the Iranian officials and begged for the continuation of relations with Britain," Head of parliamentary Human Rights Sub-committee, Zohreh Elahian was quoted by Fars News Agency as saying on Thursday.
On November 27, the parliament approved a bill, which was also endorsed a day later by the Guardian Council, to downgrade relations with Britain to the level of charge d'affaires and limit all economic and cultural relations with London to the minimum level.
The Iranian lawmakers acted on the bill in response to the UK's recent decision to impose unilateral sanctions on the Central Bank of the Islamic Republic of Iran over allegations that Tehran's nuclear program may have a covert military component aspect.