Europe
UK Queen's taxpayer-funded pay rise condemned as "immoral"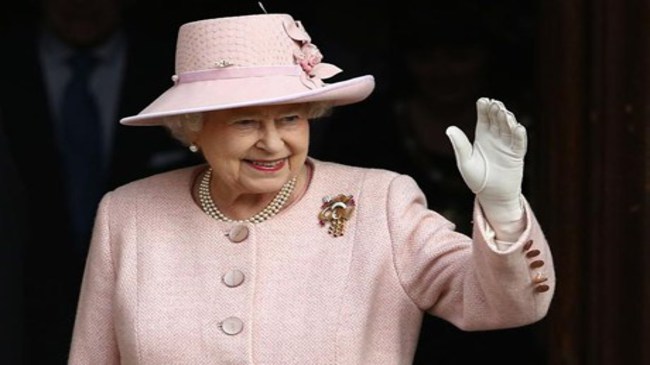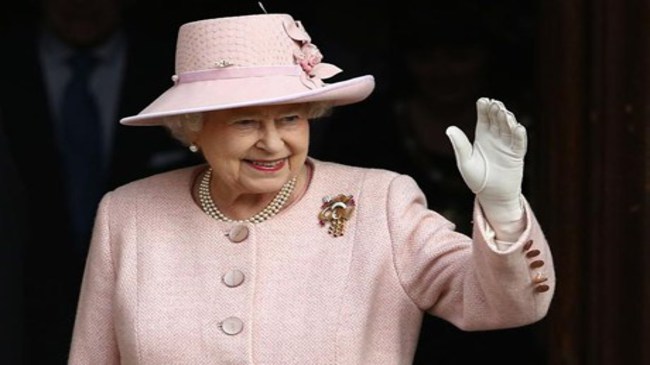 Britain's anti-monarchy campaign group Republic has criticized an increase by £5 million in the funds the British Queen receives from taxpayers, describing it as "absurd and immoral".
The Sovereign Grant funding system, which covers the royal costs, has been set at £36.1 million for the 2013-14 financial year.
The figure is up from last year's sum of the £31 million, which included an extra £1million for the Queen's Diamond Jubilee.
Under the new funding system, which came into force on Monday, the British Queen receives 15 percent of the profits from the Crown Estate, but from funds two years in arrears.
However, the campaign group branded the sovereign support as a "monumental stitch-up", adding the "publicly-owned property" should not fund the royals' "lavish lifestyle".
"The Windsors must learn to live within their means just like everyone else," said Republic's chief executive Graham Smith.