Latin America
UK refusing Venezuela's request to return $550mn in gold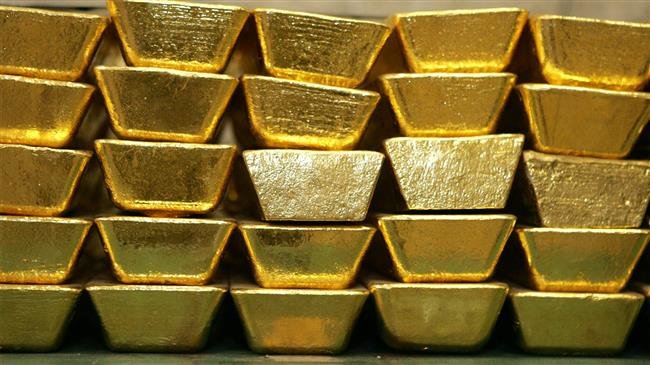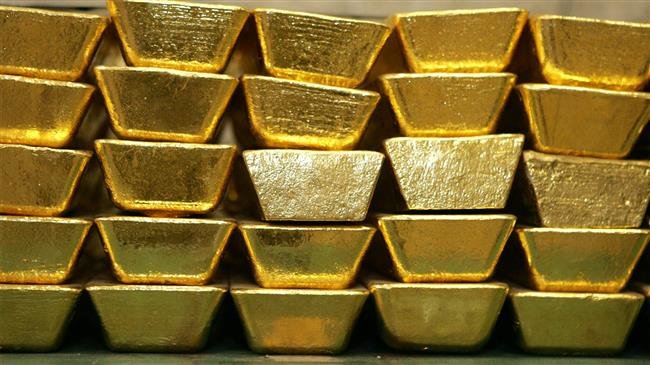 Britain is reportedly refusing to repatriate some 14 tonnes of gold to Venezuela worth around $550 million over fears that the move could violate US sanctions against the Latin American country.
The Times reported that the Bank of England was refusing to release Venezuela's golden bars on grounds that certain standards against money-laundering were not allowing the request of Caracas to be implemented.
"There are concerns that Mr. [Nicolas] Maduro may seize the gold, which is owned by the state, and sell it for personal gain," the newspaper explained.
On Tuesday, two informed sources told Reuters that the Venezuelan government had been trying to move its gold from Bank of England vaults back to Venezuela for nearly two months, with the shipment thought to be held up over difficulties in obtaining insurance.
Washington imposed new restrictions against Venezuela last week targeting the country's gold exports.
The sanctions, which target US individuals and companies trading in Venezuelan gold, was announced by US National Security Advisor John Bolton.