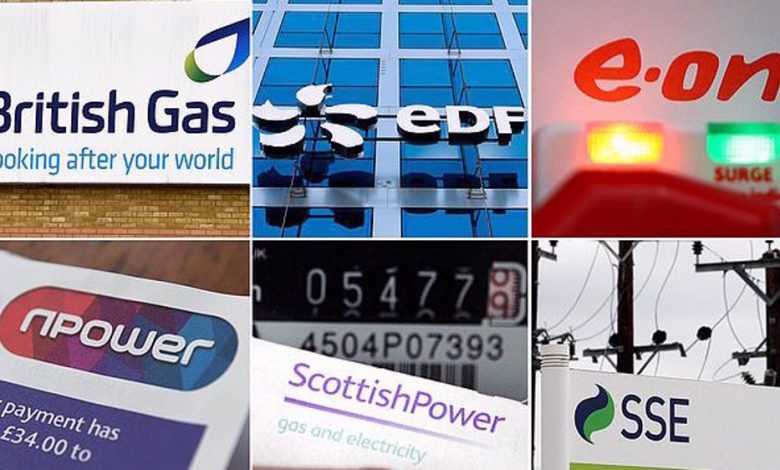 They will join the ranks of several suppliers that have ceased trading in the past few weeks as prices touched record highs, leaving many firms to struggle with increasing costs.
Government and the energy regulator Ofgem could make the announcement as early as Wednesday, after the watchdog warned last week that more companies are at risk of going bust, Sky News reported.
So far, at least 12 British energy suppliers have collapsed this year, affecting more than 2 million customers. They have abandoned 1.7 million homes and thousands more could be plunged into the same position if four more companies fold this week.
They join millions of Britons who have already endured Covid-related uncertainty over the last 18 months and are now facing a financial crisis amid a triple-blow of rising energy bills, soaring food prices and incoming tax hikes later this year.
Last Wednesday, the price of gas in the US surged by 1 pound a unit to reach 400 pence a therm or more than $230 per barrel of oil equivalent. That was up more than a third in a day and now 600 percent higher than the start of 2021.
According to the Centre for Economics and Business Research (CEBR), already hard-pressed families face paying £1,700 more for energy by April and an extra £1,800 for other essentials by Christmas.
Customers who were on cheaper fixed price deals, signed before the gas price rise, have reportedly been warned that bills could jump by hundreds of pounds.
One in two households has already started making cutbacks due to concerns over the rising cost of living, British media reports said last week.
Firms going bust have also had a knock on effect on other industries and businesses, with the Energy Intensive Users Group that represents steel, chemical and fertilizer firms saying that surging costs had already resulted in steel production halting "at times of peak demand".