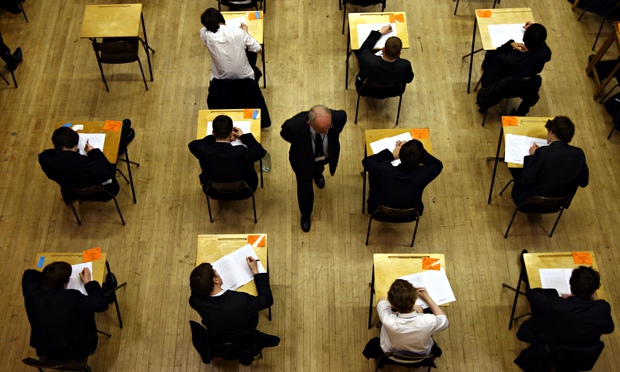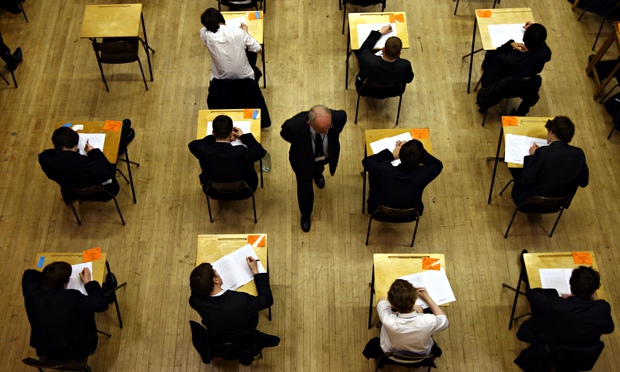 A new research study has revealed that rich and poor gap is widening among British students with students from poorer backgrounds in England "seriously underachieving" at GCSE.
The research study by the Sutton Trust education charity reveals that more than a third of poorer boys underperform at GCSE.
The General Certificate of Secondary Education (GCSE) is a qualification awarded in a specified subject.
The course is generally taken in a number of subjects by pupils in secondary education in England, Wales and Northern Ireland over two years.
The researchers also say a bright but disadvantaged child has little chance to take GCSE subjects that will lead to a place at a decent university.
Too many schools fail to support the "missing talent", the authors of the research acknowledge.