Europe
UK risks future divided by rich, poor: Report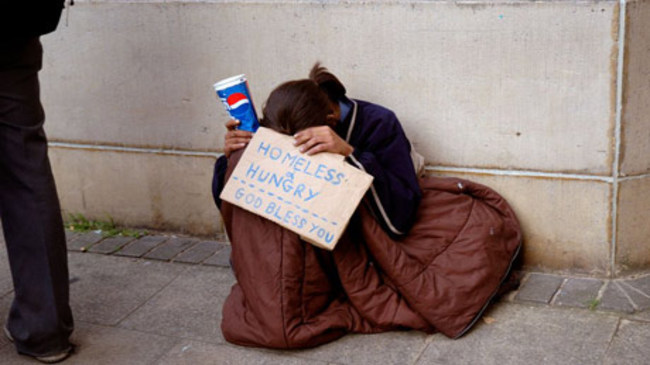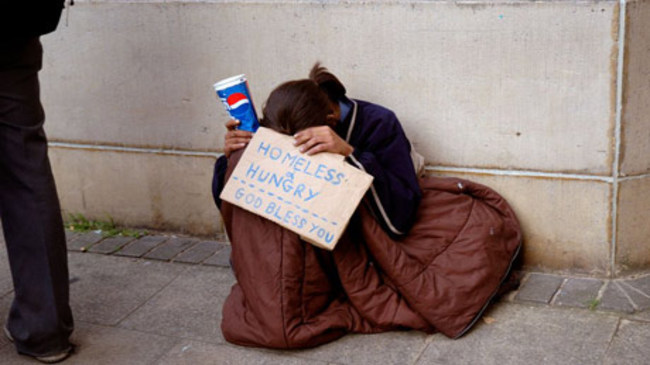 Britain is on the verge of becoming a divided country in the future between the rich and the poor, a new report by a public advisory organization warns.
The Social Mobility and Child Poverty Commission issued the warning in its second annual "state of the nation" report published on Monday.
"Social mobility, having flatlined in the latter part of the last century, would go into reverse in the first part of this century. The United Kingdom would become a permanently divided nation," the report said.
The number of British households in absolute poverty, whose income is below 60 percent of median earnings, will increase by one third this decade from 2.6 million to 3.5 million, the report added.
It also predicted that 2010-2020 will be the first decade since records began during which absolute poverty will rise in the UK.
The report further warned that the British government will fail to meet its target of reducing child poverty by half by 2020.
According to the document, "Absolute child poverty increased by 300,000 between 2010-11 and 2012-13" while experts expect it to soar "significantly" over the next few years.
The chairman of the commission, Alan Milburn, accused the country's three largest political parties of being "less than frank" on the issue of child poverty and called for measures to tackle housing costs and youth unemployment.
According to figures released by the Office for National Statistics (ONS) earlier in June, disposable income increased by £940 for the richest households between 2011-12 and 2012-13 in Britain, while the income for working families fell by around £250.
Britain's current Tory-led government launched austerity measures when it came to power in 2010 in a bid to tackle the country's mounting debt and sluggish growth, but the policies have sparked opposition and public protests in recent years.