World News
UK sells off London tube station in austerity drive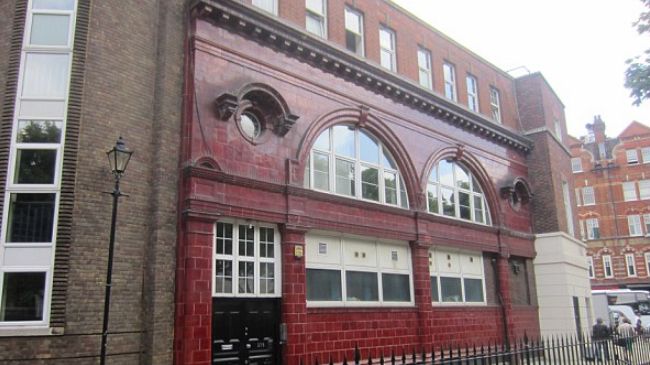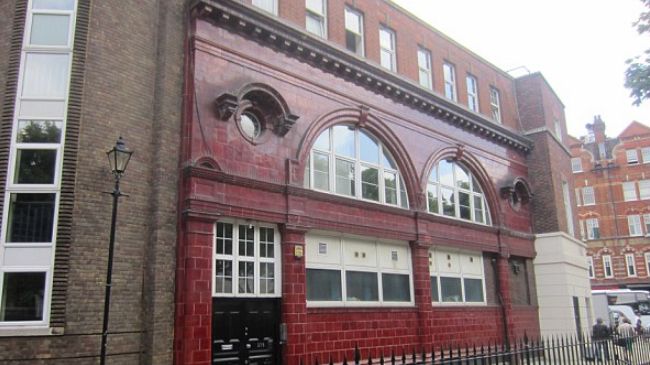 The British government has sold off a disused station on the Piccadilly line of the London Underground used as a secret military command center during the Second World War as part of its measures to revamp battered public finances.
The British Ministry of Defence, which owns Brompton Road tube station, said it has already exchanged contracts with a buyer, and the deal is expected to be finalized within two months, Reuters reported.
"As far as we're concerned the place has been sold and bought," a Ministry of Defence spokesman said on Friday.
Local media say the top secret command center set up by former British prime minister Winston Churchill to defend London from German bombers during the Second World War has been sold for £50 million to an anonymous buyer from Ukraine, who will convert the site into residential flats.
The British government says it has sold off more than 700 buildings or land plots since 2010. It has reaped over a billion pounds and reduced the size of the government's property portfolio by at least 15 per cent as a result.
The government is also planning to sell off Britain's War Office situated at heart of London.
Last year, it sold a 125-year lease over Admiralty Arch — a landmark building in London which incorporates an archway providing road and pedestrian access between Buckingham Palace and Trafalgar Square — to a property developer for redevelopment into a luxury hotel.