Europe
UK signals migration goal may not be met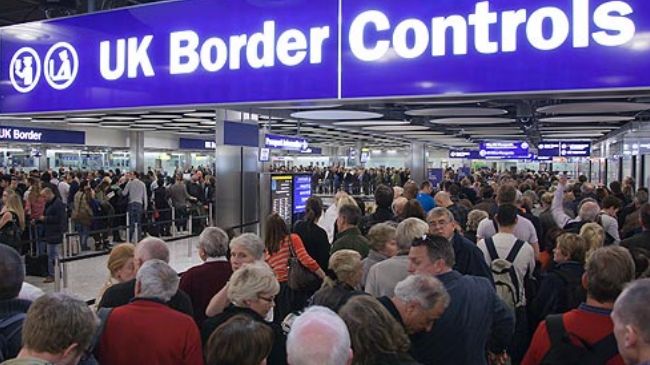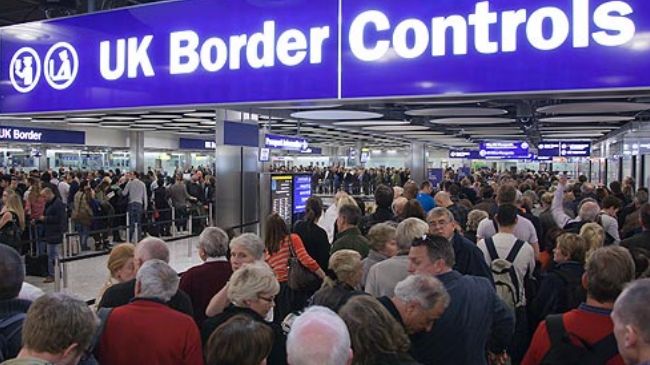 UK government's promise to reduce net migration to tens of thousands by 2015 may not be fulfilled, British Prime Minister and Conservative leader David Cameron has signaled.
Conservatives set the goal of reducing net migration from around 250,000 a year under previous Labour government to the "tens of thousands" by the time of 2015 general election.
However, Cameron signaled during his trip to China that the target may not be met because of a recent surge in the number of people entering the UK from inside the European Union (EU).
"I made the pledge of trying to get net migration down to the tens of thousands, rather than the hundreds of thousands, on the basis that actually over the previous period migration flows within Europe have been relatively balancing out when it's been migration from outside Europe that's been topping up the numbers," Cameron said.
"We need to make further progress. So I'll keep going on this. It's very important," he added.
Shadow Home Secretary Yvette Cooper, however, accused the British premier and Home Secretary Theresa May of "failing badly" on the immigration target and said figures show the gulf between their rhetoric and the reality on the issue.
Britain's Home Office has implemented a range of policies, including racial profiling and intimidating police tactics, to reduce the number of illegal immigrants working in the country.
But figures by the Office for National Statistics (ONS) published last week revealed that UK net migration unexpectedly jumped to 182,000 in the year to June 2013, up from 167,000 in the previous 12 months.