Europe
UK spies knew about prisoner mistreatment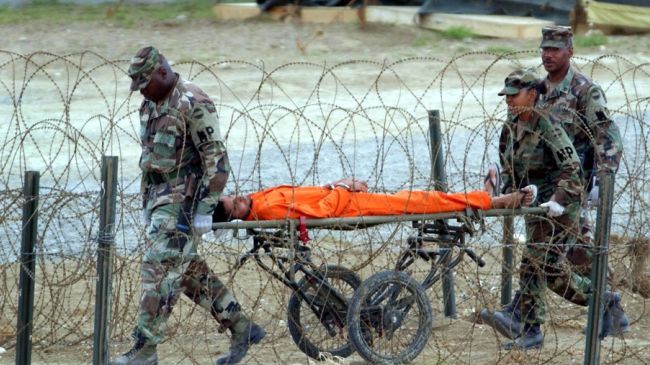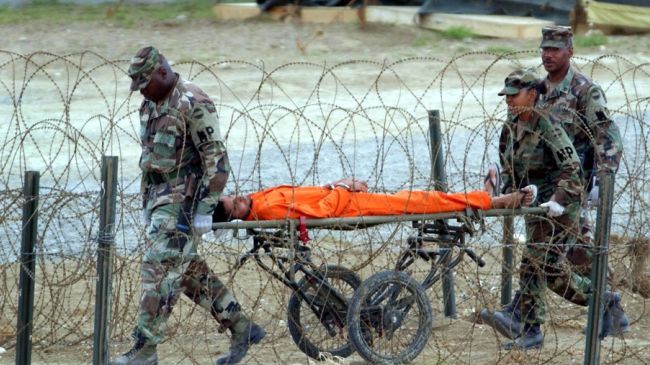 An official inquiry has concluded that British spies were aware of the improper treatment of detainees at US-run detention facilities across the globe in the aftermath of 9/11.
The Gibson report, led by former British appeal court judge Sir Peter Gibson and expected to be published next week, states that there is evidence that British agents knew about inmates being maltreated in Pakistan, Afghanistan, Guantanamo Bay and elsewhere, The Guardian reported.
The report was initially shelved before any witnesses could testify amid a behind-the-scenes dispute over the control of information that was to be publicized, and after police launched their own probe.
However, Gibson completed the report based on an examination of documentary evidence.
While the Gibson report may not level direct criticism at former British Foreign Secretary Jack Straw, it is said to have suggested more investigations be carried out to discover the extent Straw and his aides knew about the circumstances under which MI5 and MI6 intelligence officers were interrogating their detainees.
It remains unknown whether the Gibson report touches upon the UK-Libyan rendition operations that led to the abduction of two Libyan dissidents and their families, and their transfer to Tripoli in 2004.
The two victims of the Libyan rendition operations are reportedly pushing for damages from MI5 and MI6, Straw and former MI6 counter-terrorism chief Sir Mark Allen.
In the wake of recent revelations by US whistleblower and former National Security Agency (NSA) contractor Edward Snowden about the joint spying practices of the UK eavesdropping agency, Government Communications Headquarters (GCHQ), and its American counterpart, the NSA, the contents of the Gibson report would likely press for more effective democratic oversight of the British intelligence institutions.
Human rights groups have voiced concern that the UK government may not honor its pledge to carry out an independent judge-led inquiry, and seek to refer the issue to the intelligence and security committee, which has already come under fire for disregard for the intelligence agencies' involvement in rendition and mass surveillance operations.
"This is far from the end of the story – the government must not now try to wriggle out of its commitment to hold a proper, independent inquiry into UK complicity in rendition and torture," Clare Algar, executive director of the non-profit organization Reprieve, said.
Shami Chakrabarti, director of the human rights group Liberty, stated that it appeared that the inquiry process was going to end in a whitewash.
"It's a fittingly embarrassing end to what has been a bad joke from the start," she said.