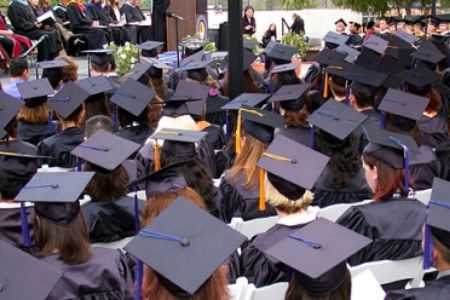 UK student groups say they will take part in the country's biggest protest in the past 85 years, joining hundreds of thousands of public sector workers rallying against the government's austerity measures.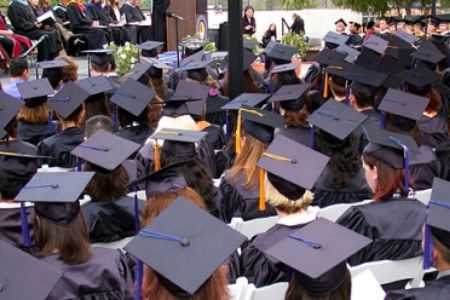 Thousands of students, who demonstrated against cuts to post-16 education, are predicted to participate in the strikes organized by the trade unions, planning to turn June 30 into national day of action against the harsh cut plans imposed by the coalition government.
The students' announcement came after the direct action group UK Uncut said it would join civil servants, teachers, and lecturers in the country's smartest and longest strike action any seen since 1926.
"It was the student movement before Christmas that really kicked many of the major unions into action, and we'll be there again in force on 30 June," Michael Chessum from the National Campaign Against Fees and Cuts said.
"One of the successes of the student movement was that we abandoned passive, A-to-B marches in favor of direct action in the streets and on campuses. Mass strike action is the logical extension of that. We're not here to protest; we're here to actively resist."
Around 800,000 workers from the leading unions such as the Public and Commercial Services Union, the National Union of Teachers and the Association of Teachers and Lectures will take part in the country's crucial industrial action.
UK Uncut activist Mark Williams said that by joining the unions, the protesters would be able to show that there are alternatives to the government's cuts, which he said include "making the banks pay for a crisis they created or stopping tax dodging by corporations and the rich."
"But the government is making a political choice in making ordinary people pay with job losses and savage spending cuts. As a national movement working together we can stop the coalition's cuts and defend vital public services."