Europe
UK taxi driver sacked for refusing Remembrance poppies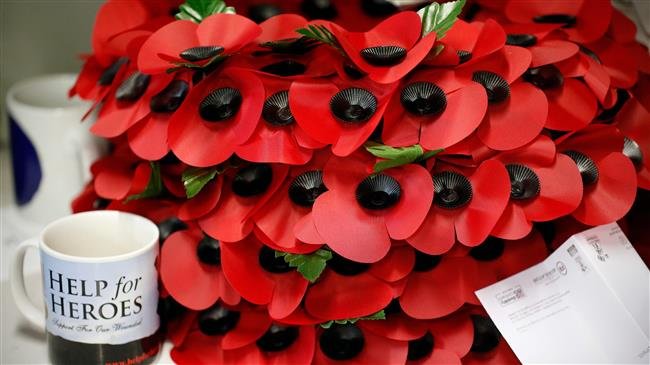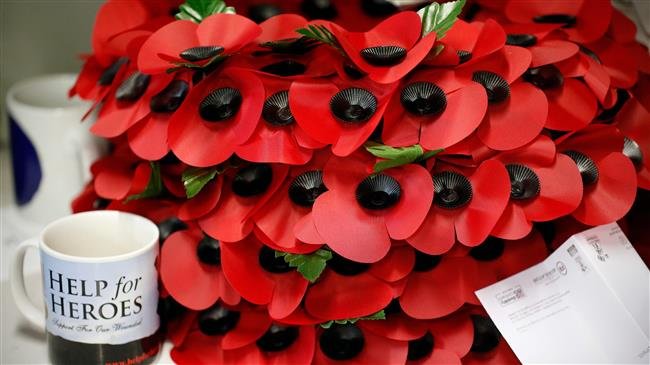 A taxi driver working in Britain's city of Birmingham has been sacked because of refusing to carry poppies that are used for remembering war veterans.
The BBC said in a report on Saturday that the driver had been dismissed by the KMR Cars because of refusing to transport boxes of Remembrance poppies from a branch of The Royal British Legion to the Aston Villa football club in Birmingham.
Many in Britain dislike the use of the Remembrance poppies, a tradition that has been in place since First World War to honor veterans of conflicts. They believe that poppies are dubiously used by politicians to sell wars, like those contributed by Britain in Iraq and Afghanistan.
Poppy critics even say that forcing people to wear Remembrance poppies is a form of fascism while others say that cultivating poppies has become a huge business in Britain with only a factory in south-west London producing over 50 million poppies each year to supply the market.
The company that fired the taxi driver for refusing poppies said the personal decision not to transport the remembrance items had caused an outrage in the run up to November 11, which is the memorial day to remember those military forces killed in the line of duty.
The BBC report said West Midlands Police was reportedly investigating the case, adding that officers were seen Friday searching the offices of both the taxi company and the football club in Birmingham.
However, The Royal British Legion said in a statement that choosing to remember, or not to, must be a matter of personal choice.
"If remembrance became compulsory it would lose its meaning and significance," said the statement.