Europe
UK terrorists use 'dead drop' to enter Syria, Iraq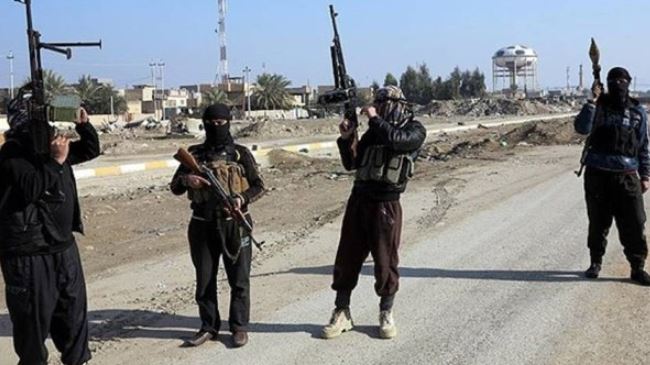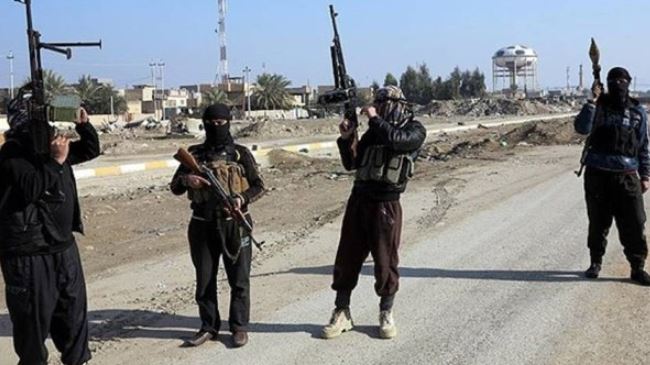 British terrorists reportedly use the "dead letter box" system, a sophisticated method of espionage, to join ISIL Takfiris in the conflict zones in Syria and Iraq.
Media outlets have quoted Turkish authorities as say that the terrorist group's handlers use the method to help militants smuggle their ways into Syria and Iraq, where the group is currently wrecking havoc on both countries.
The silent email addresses never send messages but contain instructions in the "drafts" folder which help the militants to move from Europe undetected across the Turkish border to training bases in Syria. The passwords for emails are frequently changed to ensure the users are not tracked.
Turkish authorities believe more than 20 British nationals are now waiting in safe houses for a signal to cross over into Syria. They said these Britons are among around 100 foreign militants that are suspected of being in a network of ISIL buildings waiting for calls to move on.
At least 500 British nationals have travelled from the UK to fight in Syria and Iraq. Some believe the figure could be twice as high considering dual nationals.
On the advice of security experts last week, the threat level in Britain was raised from substantial to "severe", meaning a terrorist attack is considered "highly likely" due to recent developments in Iraq and Syria.
British Prime Minister David Cameron is also said to have set out a range of measures to counter the threat posed by the terrorist group.
The government reportedly plans to introduce new legislation to make it harder for Britons to travel to Syria and Iraq, including measures making it easier to take people's passports away.
A government source said British authorities are considering a temporary ban on the return of British-born ISIL militants to the country. The finalized plan will be reportedly presented to MPs on Monday.