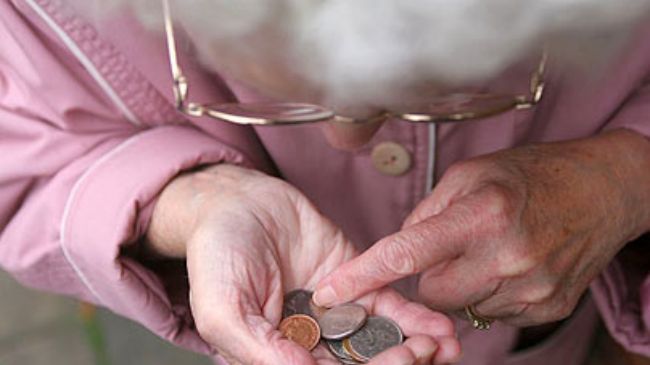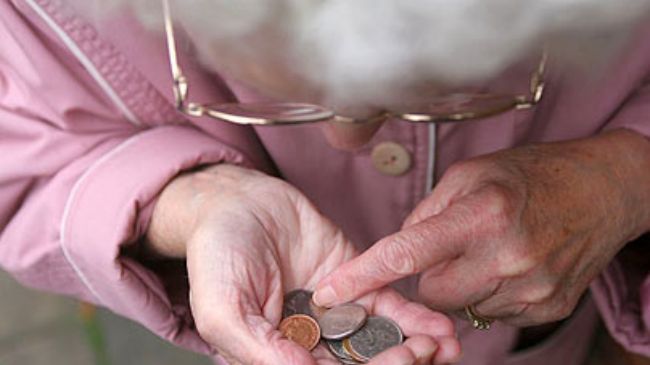 A British think tank has called on the UK government to overhaul tax relief regulations on pension contributions, as the current income-related system benefits the wealthiest.
The Center for Policy Studies said Monday in a report that the current system is failing pension savers by offering the biggest tax breaks to the wealthiest.
Michael Johnson, a research fellow at the think tank, said the benefits of pension saving should be spread evenly to all savers, as the current system "fails to catalyze the broad-based savings culture that Britain needs."
Under the income-related system, a higher-rate taxpayer pays just 0.6 pounds to put 1 pound into pension, while a basic-rate taxpayer has to pay 0.8 pounds to put 1 pound into the pension pot.
In addition, the think tank said it is "extraordinary that the top 1 percent of earners, in least need of financial incentives to save, receive 30 percent of all tax relief, more than double the total paid to half of the whole working population."
Johnson proposed that the income-related system should be scrapped and instead a flat rate of 50 pence per £1 saved should be paid irrespective of the savers' tax status.
British Pensions Minister Steve Webb has said that he supported a proposal of a 30-percent flat rate of tax relief for all pension savers, regardless of their salary. However, the minister also said the flat rate proposal is "clearly… not government policy."