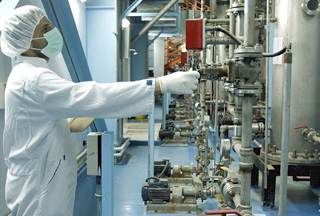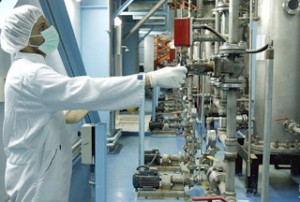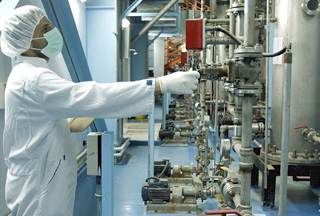 The UK's ambassador to Beijing has warned that China could face isolation internationally, should it fail to give its consent to fresh sanctions against Iran.
"It's not in China's interests to find itself isolated from permanent members of the Security Council or the E3+3. It would damage China internationally," Sebastian Wood said on Friday.
Wood said that China favored a different approach to the Iranian nuclear issue but he hoped that "fluid" talks would persuade Beijing to accompany others in imposing more sanctions against Iran.
"China has emphasized a need for engagement and diplomacy and wants to see the situation resolved soon. We have seen tactical differences in recent weeks but it's a fluid discussion," he added.
The US has been lobbying for fresh punitive measures against Iran, which is already under three rounds of United Nations Security Council (UNSC) sanctions over its enrichment program.
French Foreign Minister Bernard Kouchner said on Thursday that the UNSC was drafting new sanctions against Iran over its nuclear program and he expressed hope that world powers would agree on fresh sanctions against Iran soon.
US-led calls for more sanctions against Iran have mainly received a chilly response from China, a veto-wielding member of the UNSC, which insists that diplomacy should be exercised regarding the nuclear standoff.
British Foreign Secretary David Miliband will travel to China on Sunday to hold talks with Chinese officials on different issues including Iran's nuclear program.
Iran says any punitive measures against the country are legally baseless as Tehran's nuclear work is being fully monitored by the UN nuclear watchdog.