Europe
UK to lose 10,000 finance jobs after Brexit: Survey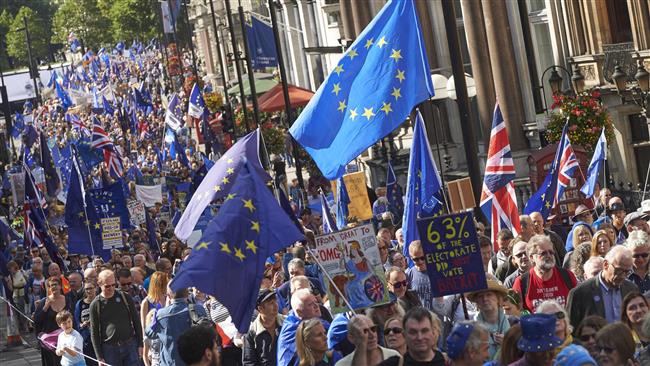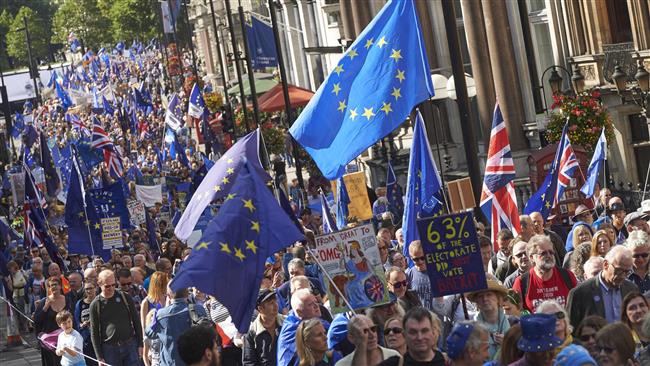 About 10,000 finance jobs will be shifted out of the UK or created overseas in the next few years if Britain is denied access to the European Union's single market, according to a survey of international firms.
Frankfurt, Germany, was by far the most popular destination for the new roles, with Paris, France, a distant second, according to the Reuters survey of firms employing the bulk of workers in international finance.
Nearly half of the 123 financial firms surveyed told Reuters they would have to move staff or restructure their businesses because of Brexit, which is due to take place in March 2019.
Another third said it would have no impact, and the remainder said they were still deciding on their plans or declined to comment.
The survey indicated that 9,777 banking roles would be affected. Many of those would be shifted out of the UK.
The results from 123 firms came from the first comprehensive public survey to ask the biggest banks, insurance companies, asset managers, private equity firms and exchanges in Britain about the specific details of their plans so far in case of a so-called "hard" Brexit.
US and British banks would see the biggest impact because many use London as their EU investment banking base. Bank of America said it would pick Dublin, the capital of Ireland, as its EU hub if there was a hard Brexit.
About 1.1 million people work in Britain's financial sector. London's future as Europe's premier financial hub is one of the biggest issues in Brexit talks because the sector is the UK's biggest source of corporate tax revenue.
However, senior executives in London say the true impact of Brexit will only become clear in ten or twenty years because most firms are implementing a two-stage contingency plan.
European Commission President Jean-Claude Juncker warned last week that Britain would regret its decision to leave the EU, saying that the bloc would "move on" after the UK's departure.
Nearly 52 percent of Britons opted to leave the bloc during the EU referendum in June last year. The United Kingdom formally triggered the Brexit process on March 29 and divorce negotiations officially began on June 19.