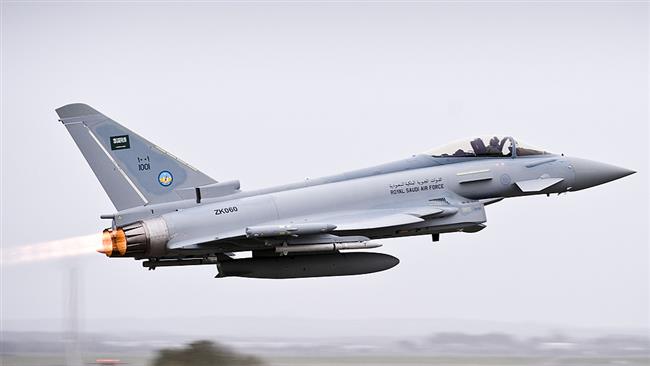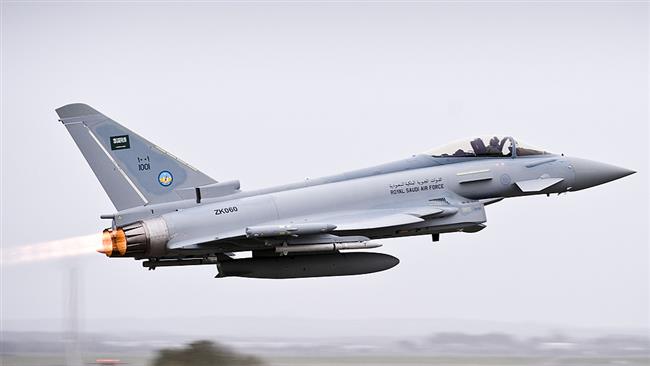 British weapons manufacturers have earned more than £6 billion from their deals with Saudi Arabia ever since the beginning of the kingdom's ruthless war on its southern neighbor Yemen, a campaign group says.
War Child UK said Tuesday that companies such as BAE Systems and Raytheon had raked in £600 million in sheer profits from the deadly war, which has killed over 12,000 Yemenis since its beginning more than two and a half years ago.
The charity said the manufacturers were basically "profiteering from the deaths of innocent children" by arming the Saudis and their allies with advanced missiles and other equipment, including attack aircraft.
Rocco Blume, a conflict and humanitarian adviser at the organization, told The Independent that London was also getting money for maintaining the weapons.
He said the trend indicated that the country was becoming "less fussy" about international trading partners as it felt the pressure to secure more deals before leaving the European Union (EU).
"We all want to see productive international trade, but this is damaging," Blume told the British daily. "The revenue has to be seen in the context of all the other costs incurred in this trade, especially to our international reputation, particularly on human rights."
He said a "lack of transparency" on part of the UK firms made it impossible to assess their role in the global weakening of protections for children in conflicts including Yemen, Syria and Iraq.
The Tory government of Prime Minister Theresa May has remained defiant in the face of growing pressure to stop the arms exports, defending the trade amid evidence of war crimes and civilian deaths in Yemen.
Last week, as London held world's biggest arms fair, British trade secretary Liam Fox said all of his country's arms deals were "ethical" because they prevented an eruption of unregulated sales.
"Those of us from advanced economies must remember that if we do not provide countries with means of defending themselves, then we will see a proliferation of uncontrolled and unregulated arms sales free from oversight or inhibitions," he argued.
UK Defense Secretary Michael Fallon also boasted at the same event that had secured military orders totaling £5.9 billion in 2016, making it the world's second-largest weapons exporter.
Last year, the United Nations blacklisted Saudi Arabia for committing grave violations against children after killing and injuring over 3,000 of them in Yemen. However, the world body was forced to reverse the decision upon protests from the Riyadh regime.
The Saudi war has also triggered a deadly cholera epidemic across Yemen, which has killed 2,048 people and infected over 600,000 since its beginning in April.