Europe
UK will not support rescue of Mediterranean migrants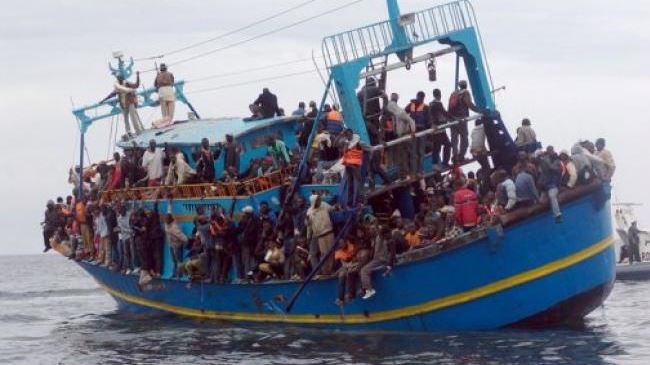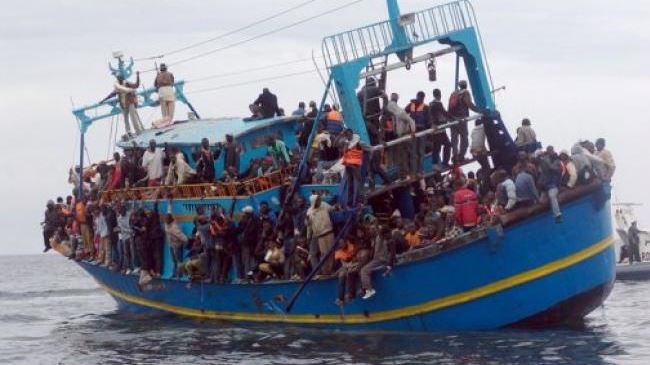 UK's foreign office says Britain will not support planned EU search and rescue operations of migrants in the Mediterranean, claiming that saving refugees encourages others to attempt the sea crossing.
Joyce Anelay, UK's minister of State of the Foreign and Commonwealth Office, made the announcement in a statement released on Tuesday.
The foreign office argues that if Britain supported such operations, it would create a "pull factor" that would encourage people to try to cross the Mediterranean to reach the European Union.
According to Anelay, the British government will instead focus on "countries of origin and transit" and tackle people smugglers.
Refugee and human rights organizations have condemned Britain's refusal, pointing out that it would contribute to more people dying while crossing the dangerous sea.
British Refugee Council Chief Executive Maurice Wren said the UK government "seems oblivious to the fact that the world is in the grip of the greatest refugee crisis since the Second World War," adding, "The answer isn't to build the walls of fortress Europe higher, it's to provide more safe and legal channels for people to access protection."
The foreign office's stance was made in response to a question published by the House of Lords website earlier this month, as an Italian sea operation is due to finish at the beginning of November without a similar European one to replace it.
Brussels is instead to launch a joint EU "border protection" operation in the Mediterranean beginning in November, which will only conduct patrols within 30 miles of the Italian coast.
The International Organization for Migration said last month that a record 3,072 migrants have been killed while crossing the Mediterranean Sea so far this year.