Africa
UK woman implicated in Nairobi attack: Kenya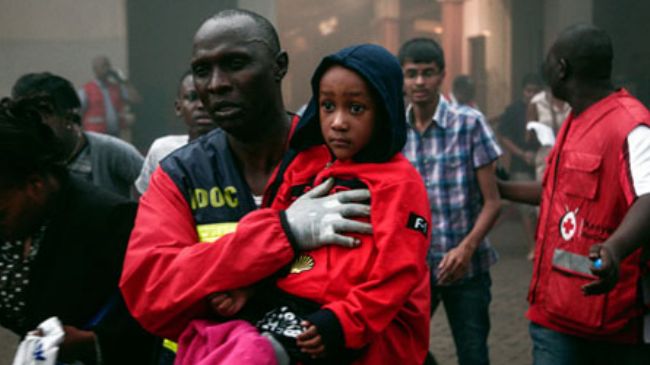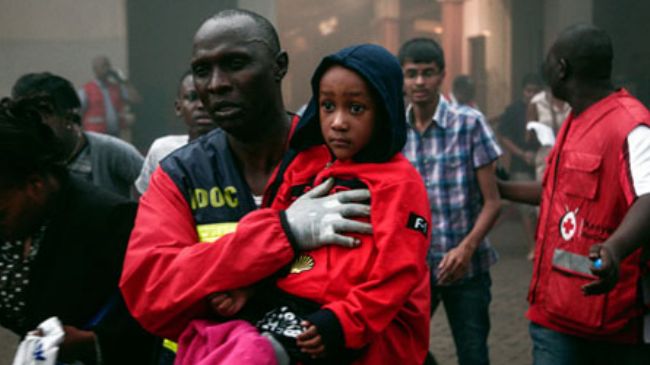 A British woman, who had repeatedly been involved in terrorist activities, was among the attackers who stormed a shopping mall in Nairobi, Kenyan Foreign Minister Amina Mohamed says.
Speaking to PBS NewsHour programme on Monday, she said the woman involved had "done this many times before".
Mohamed's remarks have added weight to the speculation that the woman in question could be Samantha Lewthwaite, who is already wanted by Kenyan police on terror charges.
The 29-year-old, from Aylesbury, Buckinghamshire, has been labelled the "white widow" after her marriage to Jermaine Lindsay, one of bombers in the London 7/7 attack, in which at least 52 people were killed and hundreds were injured.
Lewthwaite, who disappeared in March last year, is known to be in East Africa after being wanted in connection with an alleged plot to bomb locations on Kenya's coast in February 2012.
On September 21, al-Shabab militants stormed the Westgate shopping mall in the Kenyan capital of Nairobi, taking hostages and holding onto the mall for three days.
Kenya President Uhuru Kenyatta announced the end of the Nairobi mall standoff on Tuesday, which left more than 60 people killed and many others wounded.
The militants, the majority of whom are reportedly from Somalia, said the raid was in retaliation for the presence of Kenyan troops in Somalia.