Europe
Ukraine crisis needs diplomacy, Germany's Merkel says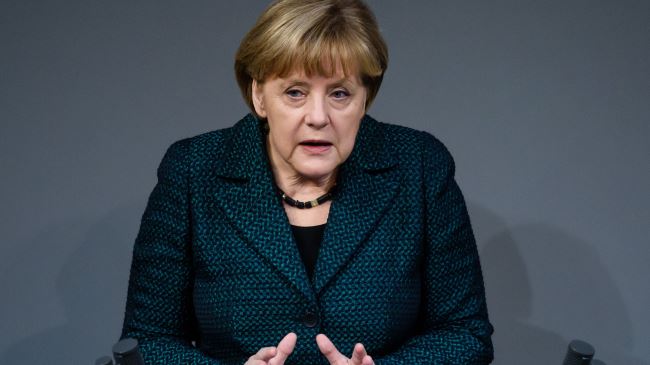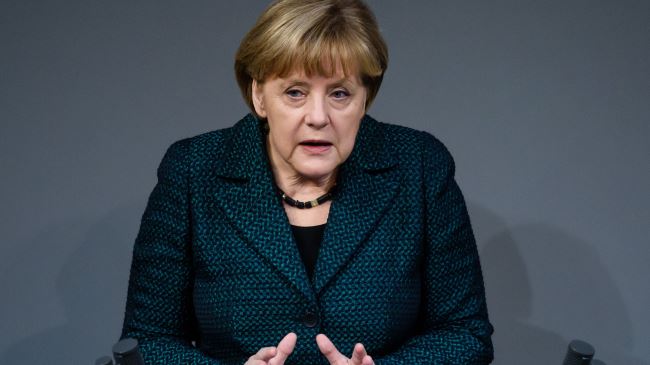 German Chancellor Angel Merkel says diplomacy can serve as the only way to settle the conflict in Ukraine.
"The path may be difficult and long, but I am convinced that we will make it," Merkel said in an address to a session of the Bundestag (the lower house of parliament) in the capital, Berlin, on Wednesday.
Expressing Germany's readiness to help reach a solution with Russia on Ukraine's crisis, she also accused Moscow of violating international law and putting the European order in jeopardy over the issue.
Elsewhere in her remarks, the German chancellor stated that Western economic sanctions against Russia remain inevitable, adding, "We need patience and to be consistent."
Tensions between Moscow and the West heightened in March following a decision by Ukraine's then autonomous region of Crimea to join the Russian Federation.
The move sparked angry reactions from the United States and the European Union, both of which imposed several rounds of punitive measures against Moscow over the crisis in Ukraine, targeting the country's banking, energy and defense sectors. Russia, for its part, has also imposed retaliatory bans.
Ukraine's mainly Russian-speaking parts in the east have witnessed deadly clashes between pro-Russia activists and the Ukrainian army since mid-April.
According to the latest figures by the United Nations, more than 4,000 people have been killed and some 10,000 others wounded over the past months of conflict between the Ukrainian army and the pro-Russians.