Europe
Ukraine, EU to sign association agreement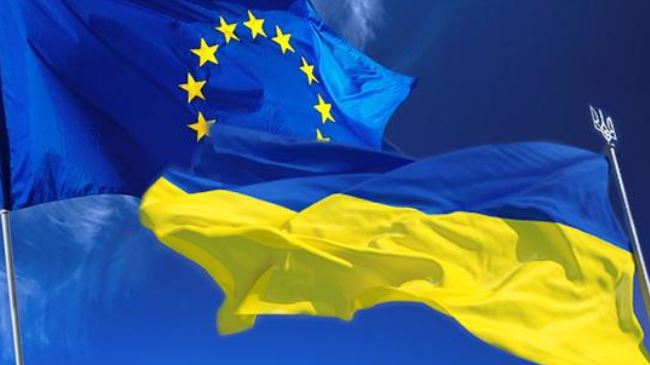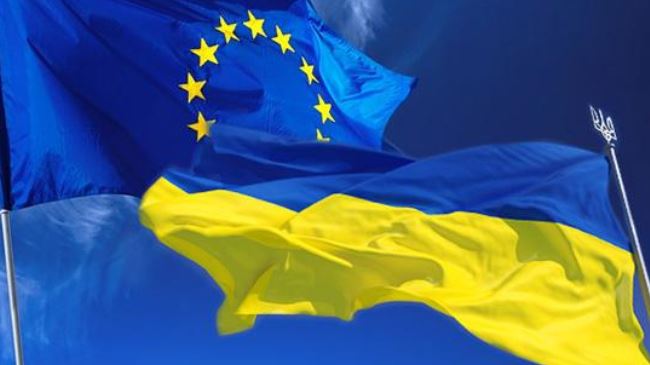 Ukraine is set to approve an association agreement with the European Union, while Kiev plans to offer limited self-rule to parts of the country's volatile eastern regions.
Lawmakers in the Ukrainian and European parliaments are due to sign the 1,200-page political and economic association agreement during a live video conference later on Tuesday.
President Petro Poroshenko has said the pact would enter into force as of November 1; however, the two sides will delay the application of the trade rules until 2016.
The association agreement set to be signed is the same deal rejected by Ukraine's former President Viktor Yanukovych last November. The refusal triggered months of unrest and clashes with the police, which finally led to the ouster of Yanukovych in February and the installment of a Western-backed government. Yanukovych's ouster in its turn sparked massive protests in southeastern parts of the country.
This is while Poroshenko is due to submit also on Tuesday a peace package to the Ukrainian parliament that offers parts of the country's restive eastern regions limited self-rule for three years.
The package, which is part of a truce between Kiev and pro-Russian activists, also guarantees the right for the Russian language to be spoken in all institutions.
The ceasefire agreement was reached between Kiev and the pro-Russians on September 5 after Russian President Vladimir Putin and Poroshenko hammered out a compromise deal aimed at ending the heavy fighting.
Ukraine's mainly Russian-speaking regions in the east have witnessed deadly clashes between pro-Russians and the Ukrainian army since Kiev launched military operations to silence the pro-Russians in mid-April.