Europe
Ukraine launches judicial inquiry into border attack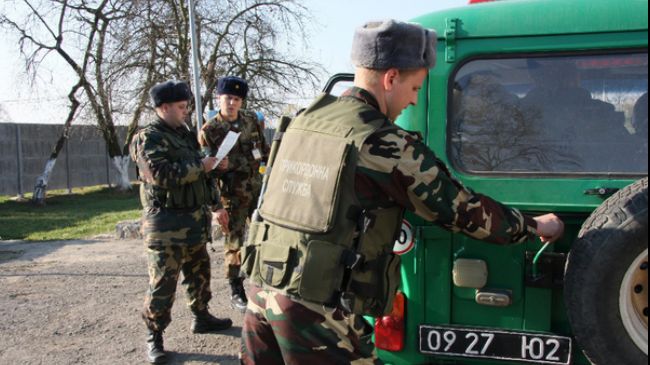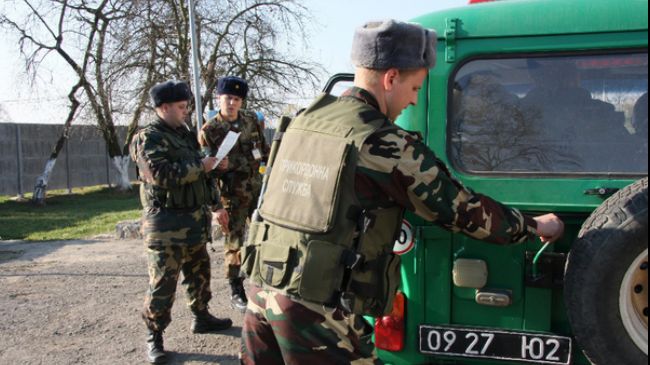 Ukrainian police have begun a criminal investigation into a bomb attack that left two members of the security forces injured near the northern border with Russia.
The police in the Sumy region issued a press release on Friday, announcing a judicial investigation into charges of attempted murder, smuggling, and illegal movement across the border, Xinhua reported.
The attack took place at the Bachevsk checkpoint around midnight, after the border guards stopped a minibus carrying the bomber, who had a fake Russian passport, and four other people before crossing the border.
When the man was requested for additional proof of identity in the passport control booth, he detonated an explosive device attached to his body.
The identity of the bomber and his motives were unknown.
Immediately after the incident, a joint investigative team from the state prosecutor's office, the Interior Ministry, as well as security and border services arrived at the scene searching for clues.
The checkpoint, which had suspended activities following the incident, resumed its normal operation on Friday morning.