World News
Ukraine MPs dismiss defense chief amid Crimea loss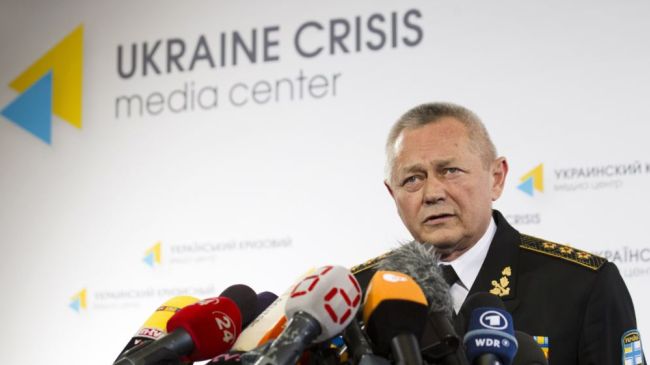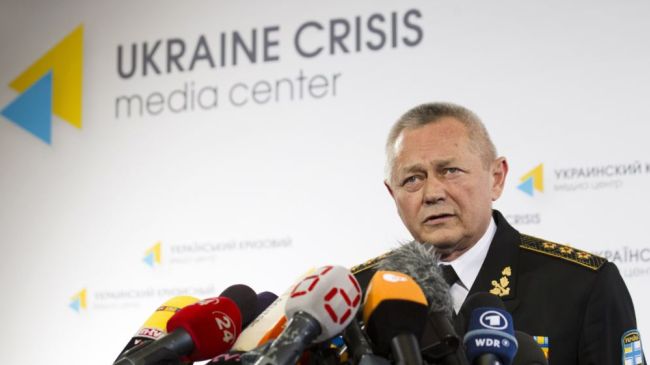 The Ukrainian parliament has voted to dismiss newly-appointed acting Defense Minister Admiral Ihor Tenyukh after he stated that a majority of troops in Crimea preferred to join the Russia army.
The measure to oust Tenyukh was endorsed by 228 lawmakers on Tuesday, when they also voted for Mikhailo Koval to serve as new acting defense minister of the crisis-hit country.
Tenyukh came under fire for his negligence to issue proper and timely orders to Ukrainian forces based in the Crimean peninsula.
"If the leadership has other position on developments and if the leadership has other candidates for this post, I file resignation," Tenyukh said from the parliament rostrum.
Tenyukh's resignation failed in first parliamentary attempt, as only 197 lawmakers supported it, but a resolution was tabled following consultations among lawmakers, which resulted in the voting to relieve the acting defense minister from the post.
The parliament appointed Tenyukh as acting defense minister on February 27 with as many as 326 lawmakers voting in favor.
Also on Tuesday, Mikhailo Koval was voted in to serve as acting defense minister by as many as 251 lawmakers with 226 required votes.
Colonel General Koval, 56, is the director of the department for work with military staff in Ukrainian state border service.
Ukrainian forces began a humiliating withdrawal from Crimea without firing a shot against Russian forces who claimed the Black Sea peninsula.
Ukrainian lawmakers were given a chance during Tuesday's session to express their anger with how the interim authorities have handled their responsibilities since they took power following three months of deadly protests against ousted President Victor Yanukovych and his pro-Russia government.
Crimea declared independence from Ukraine on March 17 and formally applied to become part of Russia following a referendum a day earlier, in which 96.8 percent of the participants voted in favor of the move. The voter turnout in the referendum stood at 83.1 percent.
On March 21, Russian President Vladimir Putin signed into law the documents officially making Crimea part of the Russian territory. Putin said the move was carried out based on the international law.