Europe
Ukraine preparing to retake Donetsk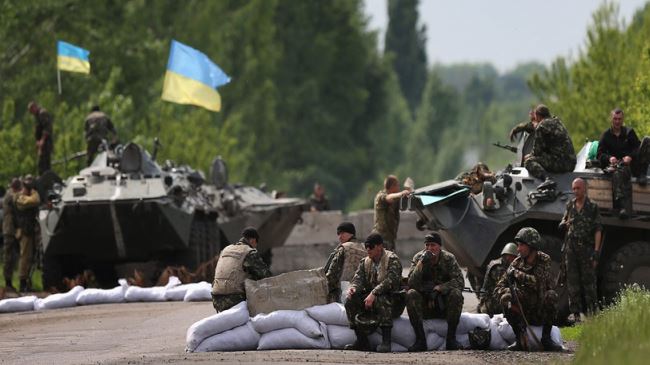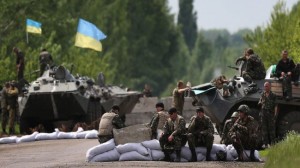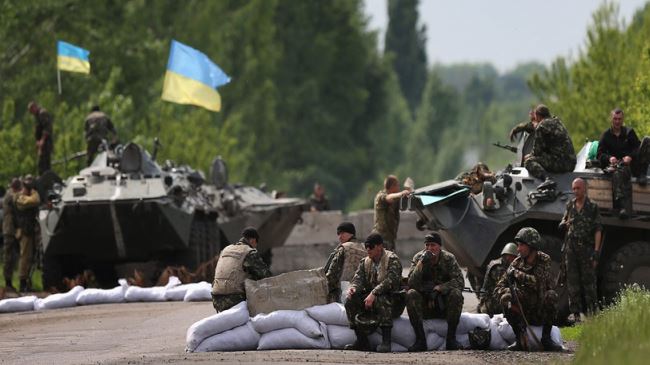 Ukrainian officials say government troops are to try and retake the pro-Russian protesters' stronghold city of Donetsk.
Andriy Lysenko, Ukrainian national security spokesman, was quoted by AP as saying that Kiev forces were outside Horlikva, just north of the regional center of Donetsk, on Saturday.
After capturing Horlikva, "the direct route is open for the forces of the anti-terrorist operation to the capital of the Donbass region — the city of Donetsk," Lysenko said.
"The approaches to Donetsk are being blocked so that the terrorists do not get the chance to receive ammunition, reinforcements or equipment," he said.
On Friday, a Russian security official said up to 40 shells fired by Ukrainian forces had fallen on Russia's Rostov Province near the border with eastern Ukraine.
Russia's Investigative Committee commented on the shelling saying, Ukraine had targeted Russian authorities.
Ukraine is under pressure from the international community for finding the main reason behind the crash of Malaysia Airlines Flight MH17 in the country's volatile Donetsk region.
Flight MH17 was reportedly shot down on July 17 while en route from the Dutch city of Amsterdam to Kuala Lumpur. All of the 298 passengers and crew on board were killed.
Ukraine's mainly Russian-speaking regions have witnessed deadly clashes between pro-Russian protesters and the Ukrainian army since the government in Kiev launched military operations in mid-April in a bid to crush the pro-Russia protests.
In May, violence escalated after Ukraine's eastern regions of Donetsk and Luhansk held local referendums, in which their residents voted overwhelmingly in favor of independence from Ukraine.
Hundreds of people have been killed in the ongoing military campaign in Ukraine, which has also forced tens of thousands to escape to Russia, with the majority arriving in the Russian Rostov region.