Europe
Ukraine president confirms 'de-escalation' of fighting in east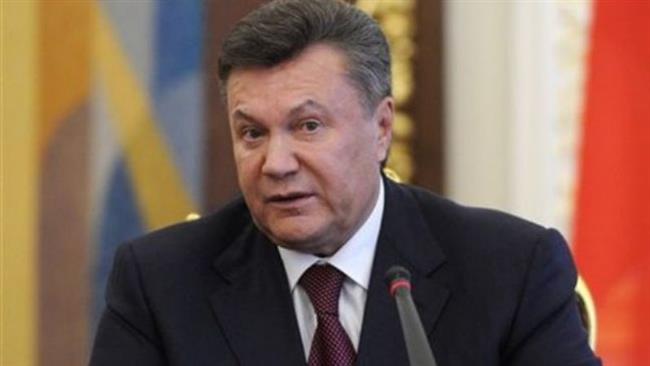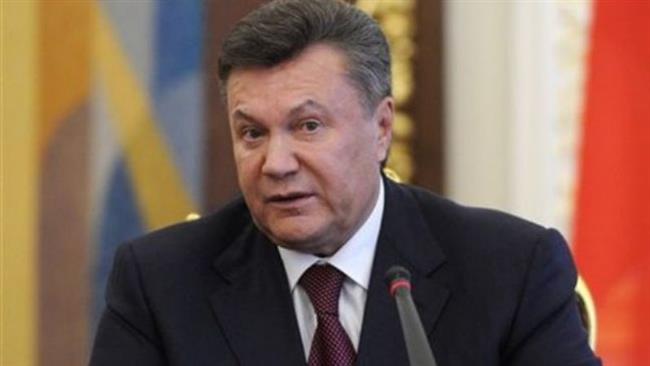 Ukrainian President Petro Poroshenko has confirmed the de-escalation of battle between government troops and pro-Russia forces in eastern regions a month after a truce deal came into effect.
"The fact that we have not had military losses for several days … is a clear indication of a gradual de-escalation," Poroshenko said in an interview with Ukraine's private 1+1 television network broadcast on Friday evening.
The remarks came a day after the monitors of the Organization for Security and Cooperation in Europe (OSCE) reported that the February 12 ceasefire was "broadly" holding up, despite sporadic clashes in some areas.
The OSCE said both sides are continuing to withdraw heavy weaponry from the frontline.
Elsewhere in the interview, Poroshenko expressed confidence that the country's appeal for Western weapons will not remain unanswered if the pro-Russians launch a fresh attack.
"If there is a new upsurge in the aggression against Ukraine, I can say with certainty that we will immediately receive lethal weapons and a new wave of sanctions against the aggressor. We will act in a tough and concerted fashion," he stated.
"We've signed contracts for imports of weapons, including lethal, with 11 EU countries," the president stressed, without naming the countries.
The United States said on Wednesday that it would send USD 75 million worth of military equipment to Kiev.
Also on Friday, Ukrainian Foreign Ministry spokesman Yevhen Perebiynis said Kiev has placed a formal request with the United Nations for a peacekeeping mission to be stationed in its eastern regions.
A preliminary request for the mission had been delivered to UN Secretary General Ban Ki-moon and another would follow after Ukraine's parliament ratifies the move, Perebiynis added.
The two mainly Russian-speaking regions of Donetsk and Luhansk have been hit by deadly clashes between pro-Russia forces and the Ukrainian army since Kiev launched military operations in April last year to crush pro-Russia protests there.
In May 2014, the situation in the two flashpoint regions started to worsen as residents overwhelmingly voted for independence from Ukraine in referendums.
During peace talks in the Belarusian capital city of Minsk on February 11-12, the leaders of Germany, France, Russia and Ukraine agreed on the withdrawal of heavy weapons from Ukraine's frontlines and a ceasefire, which officially went into effect on February 15. The warring sides, however, have continued to engage in sporadic clashes.
More than 6,000 people have died in the conflict, the UN says. Around 1.5 million people have also been forced from their homes over the past months of the turmoil.