World News
Ukraine president orders forming human corridor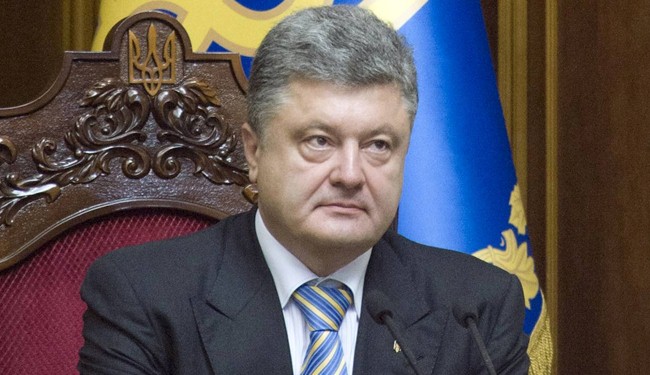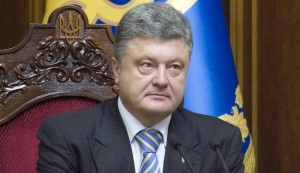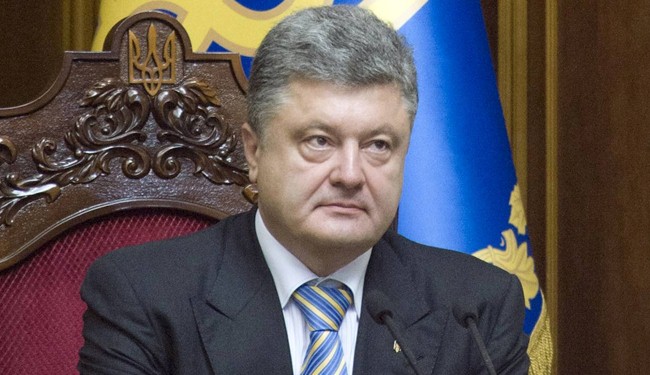 Newly elected Ukrainian President Petro Poroshenko has ordered the creation of humanitarian corridors to allow civilians a way to flee the conflict-hit areas of the east.
The Ukrainian president's office on Tuesday tasked government ministers with organizing transport and relocation conditions for civilians trapped in conflict-stricken areas to leave.
"To avoid new victims in the zone of the anti-terrorist operation, the president has ordered the responsible ministers to bring about all necessary conditions for civilians who want to leave," the office said in a statement.
Poroshenko has also ordered the government to prepare for the expected inflow of displaced people into other areas of Ukraine by providing transportation as well as food and medical supplies.
The statement failed to provide details on where civilians could be relocated, or what accommodation was available.
The move to create humanitarian corridors has met one of Russia's main demands, however.
The statements came after Poroshenko met with senior officials, including the interior and defense ministers.
Ukrainian troops have carried out a military operation since mid-April to crush pro-Russian activists in the east.
Kiev says that it is targeting armed pro-Russia protesters, but many civilians have been caught in the shelling which has been going on for days.
Schools, houses, institutions and even an orphanage have been targeted by Kiev's military in Slavyansk in recent weeks.
Over 200 people, many of them civilians, have been killed in Ukraine so far.