Europe
Ukraine receives 100 million euro bailout: EU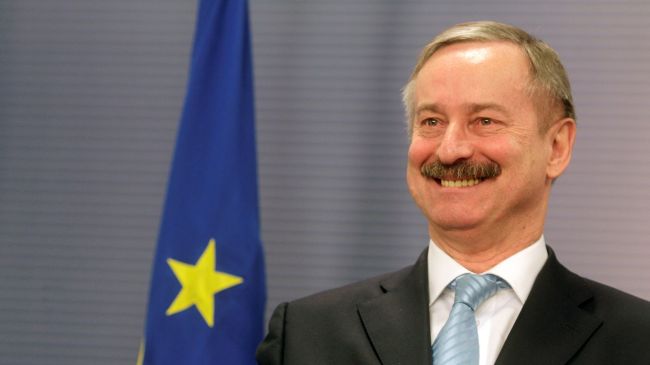 The European Union executive body says it has disbursed the first tranche of a 1.61 billion-euro loan to help struggling Ukraine get back on its economic feet.
The first part of the loan is worth 100 million euros, said the bloc's acting Economic Commissioner Siim Kallas during a visit to Kiev on Tuesday.
The assistance "will soon be followed by a further 500 million euros," he added.
The next tranche of funding will come in the following weeks, following the finalization of legal procedures in Ukraine, the European Commission said.
"Subsequent payments will be conditional on the implementation of specific economic policy actions," the Commission noted.
The decision is linked to Ukraine's efforts in fighting corruption and improving taxation, as well as changing its financial sector.
The EU funding is complementary to a loan provided by the International Monetary Fund.
This is while, the United Nations warned on Monday of a worsening humanitarian situation in eastern Ukraine amid continued assaults by the army on pro-Russia protesters.
Fighting broke out in eastern Ukraine last month after Kiev launched a military offensive against pro-Russia groups that have seized over a dozen towns and declared independence in Donetsk and neighboring Lugansk.
According to figures from the United Nations, some 130 people have so far been killed during clashes and operations by Ukrainian troops in the region.