Europe
Ukraine ruling party urges backers to come out in support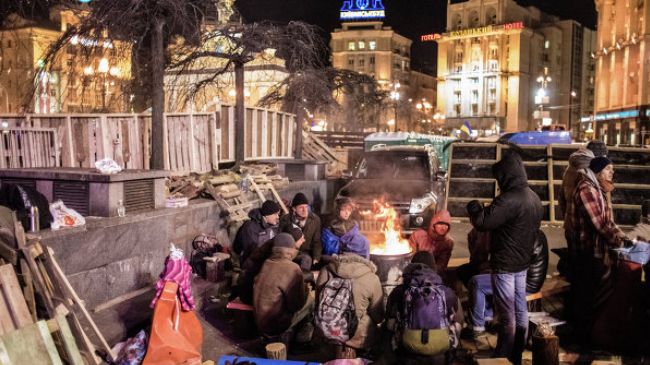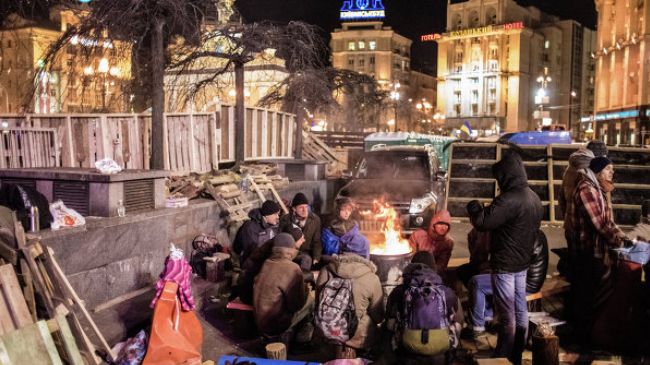 Ukraine's ruling political party has urged its supporters to get out on the streets and defend government buildings amid the persisting political face-off in the eastern European country.
In a late Tuesday declaration, President Viktor Yanukovych's Party of the Regions announced plans to mobilize its backers in an apparent effort to stave off attempts to disrupt government's operations by opposition protesters.
"Kiev is not the capital of the opposition, it is the capital of our entire country," said the statement, signaling the government's refusal to concede to the emboldened protest movement that was triggered by the cabinet's decision last month to retreat from a major trade and political accord with the European Union.
The Party of the Regions, which enjoys the largest faction in Ukraine's legislature, pleaded with law enforcement authorities for what it referred to as an "objective legal evaluation" of the occupation of public buildings by protesters.
This is while Ukraine's Prime Minister Mykola Azarov announced earlier this week that the recent protest efforts bore all the hallmarks of a coup.
He further warned that his government possessed adequate force to restore order in the capital.
A symbolically important square in Kiev remains occupied by anti-government forces, who took over the City Hall as an organizational base after storming it on Sunday.
Demonstrations in Kiev were largely peaceful until early Saturday, when police resorted to force to clear the capital's Independence Square, the focal point of the Western-backed Orange Revolution of 2004-2005.
A day later, a crowd attempted to storm the capital's presidential administration building. Hundreds of people were injured in the clashes, during which police used baton charges and stun grenades to break up the crowd.
The Ukrainian capital as well as other cities across the nation have been overwhelmed in past days by major protest rallies and mounting cordons around key government buildings.
While demonstrations were initially provoked by the reversal of course on the EU deal, protests are increasingly focusing on calls for the ouster of the president and his government.