World News
Ukraine slams independence votes as 'farce'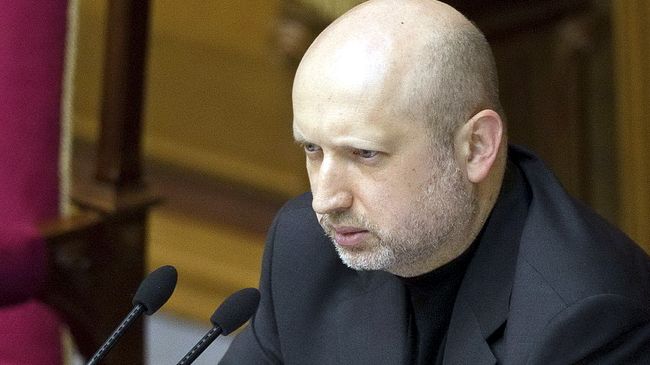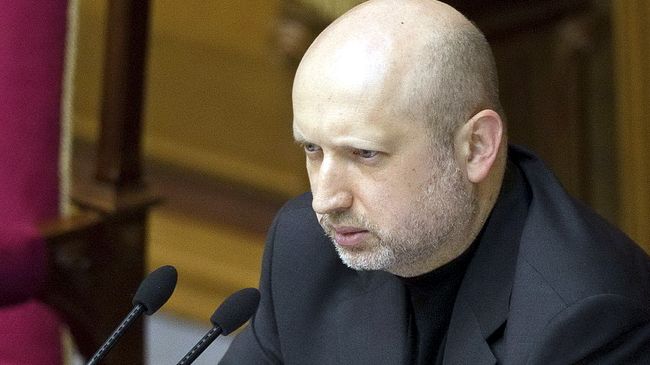 Ukraine's interim President has slammed the independence referendums held in two eastern regions of the country as a "farce without any legal basis."
Oleksandr Turchynov's comments came on Monday, a day after the votes were held in the eastern regions of Donetsk and Luhansk.
The referendums are "nothing more than propaganda to cover up murders, kidnappings, violence and other serious crimes," said Turchynov.
The acting president continued by saying that the "only legal effect" of the votes would be that Kiev can now bring those who called for the referendums to justice.
On Sunday, residents in the two eastern regions took part in local referendums on their future status. Pro-Russian activists say nearly 90 percent of the voters in Donetsk have voted in favor of independence from Ukraine. The turnout was 75 percent. In the Luhansk region, the results from the vote are to be announced later on Monday and the outcome is expected to be roughly the same as in Donetsk.
The two eastern regions, which are home to about 7.3 million of the 46-million population of Ukraine, have seen deadly clashes between Ukrainian forces and pro-Russia protesters in recent weeks.
Meanwhile Russia says it respects the will of the people who voted in the recent referendums in Ukraine's Donetsk and Luhansk regions, calling for the implementation of the results without violence.
The Western-backed Kiev government launched a military operation in mid-April in a bid to root out the pro-Russia protests after the protesters occupied government buildings in over a dozen eastern and southern cities.
More than 100 people have been killed over the past week in the intensified crackdown by the Kiev government on the flashpoint city of Slavyansk as well as Odessa and Mariupol.
Pro-Russia sentiments gained momentum in the eastern and southern parts of Ukraine after Crimea declared independence from Kiev on March 17 and formally applied to become part of Russia following a referendum a day earlier, in which nearly 97 percent of the participants voted in favor of the move.