Europe
Ukraine to resume "anti-terror" operations in east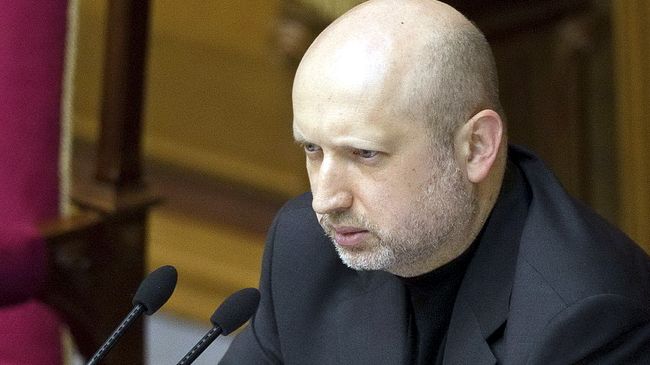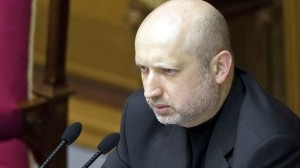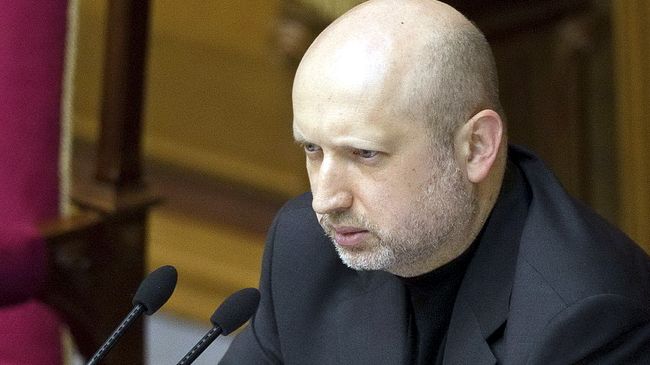 Ukraine's acting president has ordered the resumption of what he calls "anti-terror" operations in the east of the country.
Oleksandr Turchynov's call came on Tuesday after claiming that two "tortured bodies" were found near the eastern city of Slavyansk.
The bodies reportedly belong to a politician from the acting president's Batkivshchyna (Fatherland) party and a member of the city council, who were allegedly killed by pro-Russians.
Turchynov also blamed the deaths on what he labeled as "terrorists, who have taken the whole region hostage."
On April 15, Kiev launched a controversial "anti-terrorist" operation in a bid to root out pro-Russian protests.
The operation was suspended three days later, due to the Easter holidays and a Geneva agreement signed by the United States, the European Union, Russia and Ukraine on April 17.
The deal was meant to ease tensions between the Kiev government and protesters in the east, who demand joining Russia.
Meanwhile, US Vice President Joe Biden, who has traveled to Ukraine to meet with Kiev's interim officials, warned Russia to act "without delay" to reduce tension in eastern Ukraine.
"It's time to stop talking and start acting," Biden said, adding, "We will not allow this to become an open-ended process."
Russia has rejected accusations that it was behind the outbreak of violence in eastern Ukraine and that it has failed to meet its commitments based on the Geneva deal.
"Before putting forth ultimatums to us, demanding fulfillment of something within two-three days or otherwise be threatened with sanctions, we would urgently call on our American partners to fully recognize responsibility for those whom they brought to power and whom they are trying to shield, closing their eyes to the outrages created by this regime and by the fighters on whom this regime leans," Russia's Foreign Minister Sergey Lavrov said.